#1 Well when you put it that way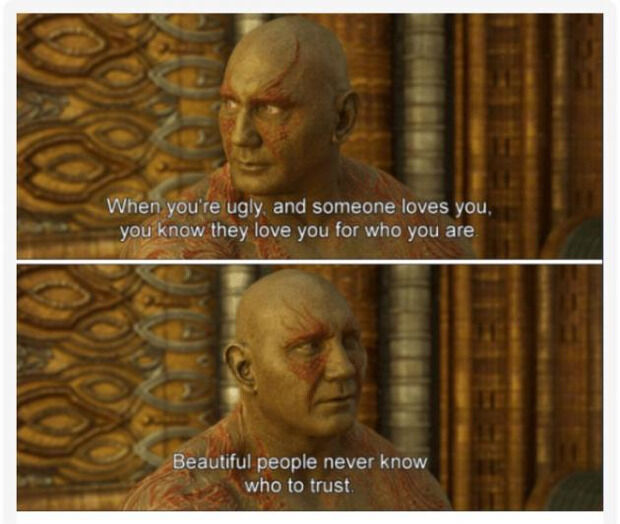 #2 I think the system works
#3 Petitioning the wrong company? The devil is in the details.
#4 What Is It Like To Be In Love?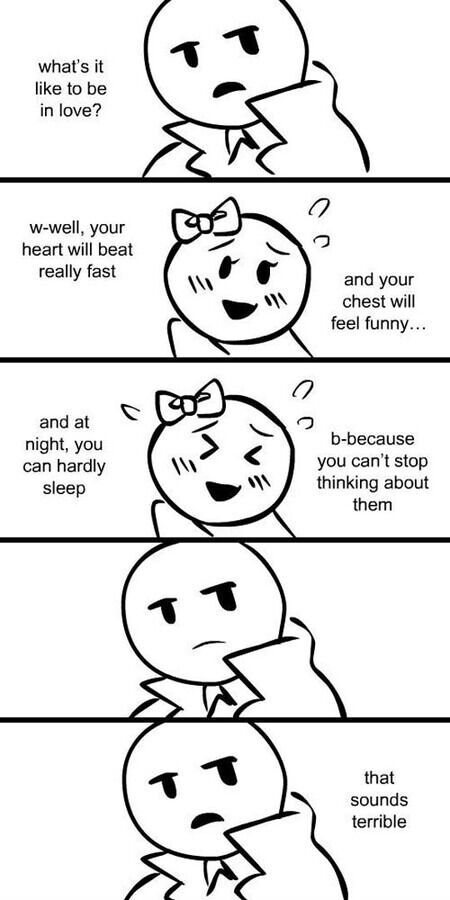 #5 It happens to us all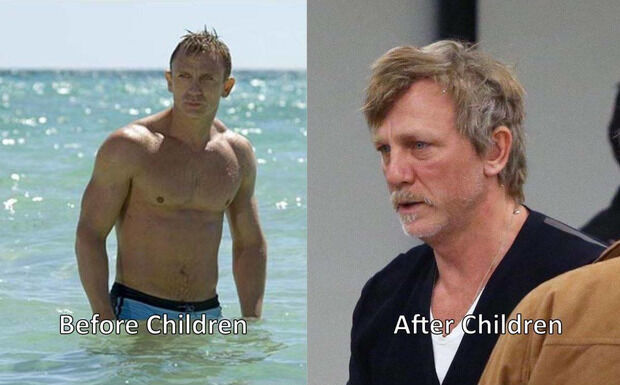 #6 Asking the real questions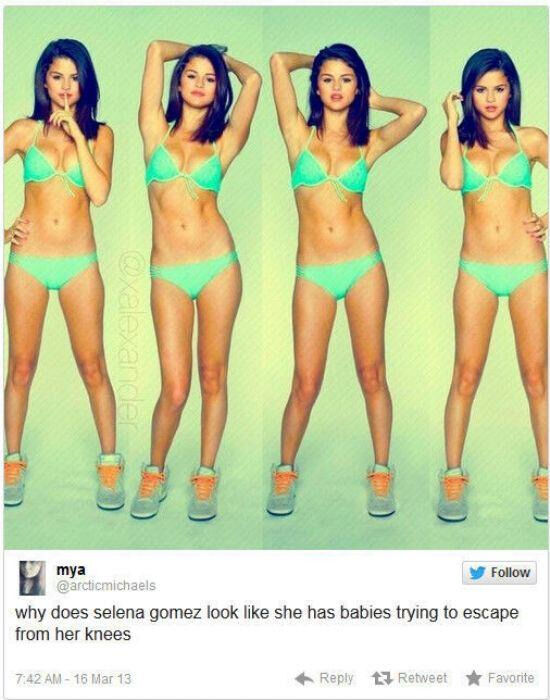 #7 Me Taking A Math Test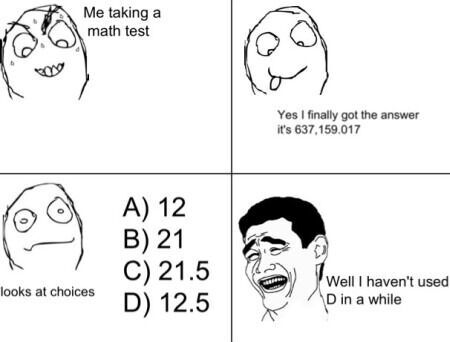 #8 Don't Be Gross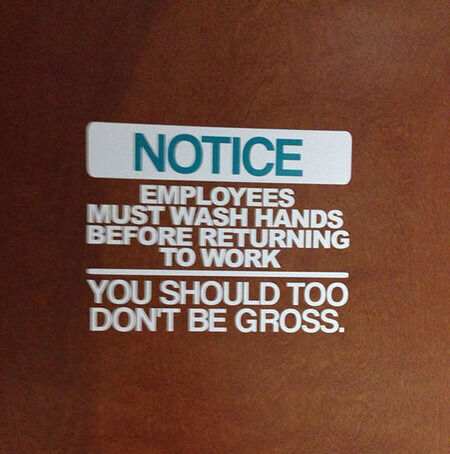 #9 First World Parking Problems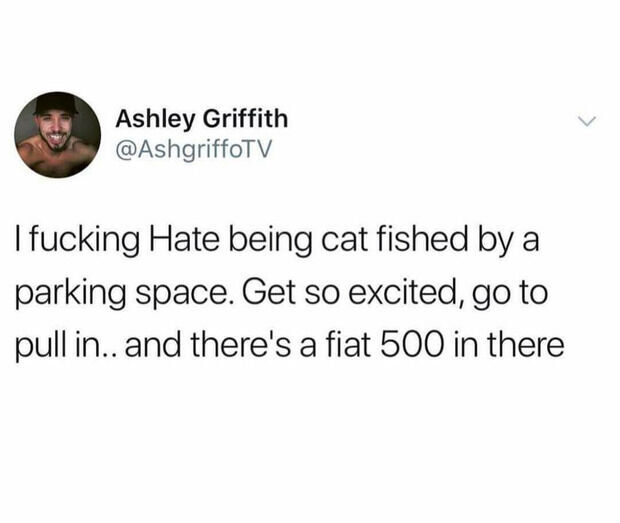 #10 Let's See How You Like The Lasers Now Mr. Bond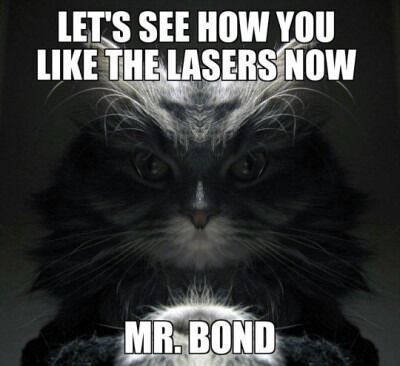 #11 Turkish Apollo Mission squad got back safe!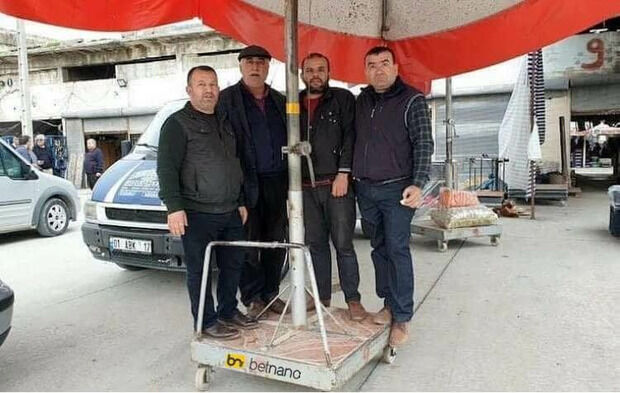 #12 Windows 10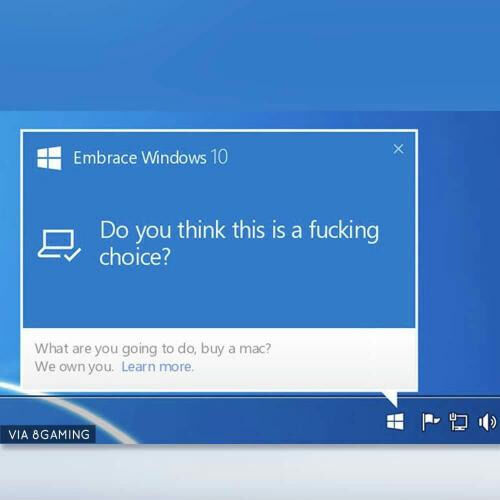 #13 I used my 3D printer to violate the laws of physics today.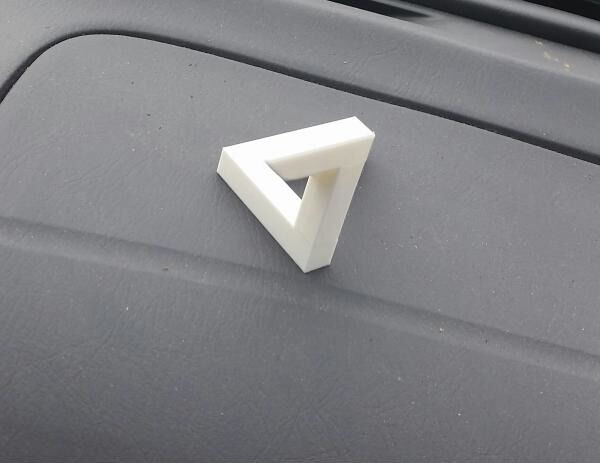 #14 Beautiful Portraits On Maps

#15 Sometimes I Think About Murder…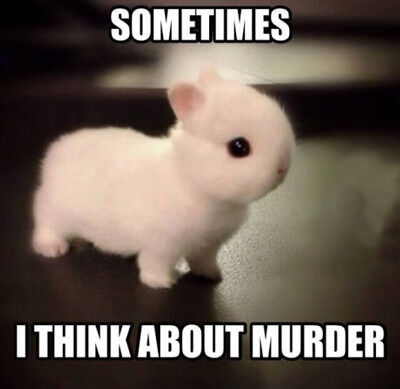 #16 Moments before being evicted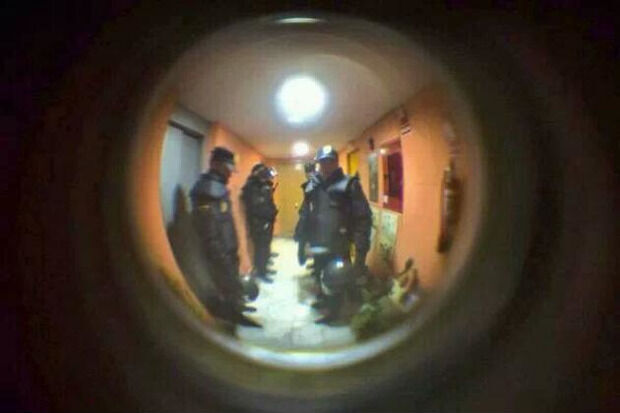 #17 Flanders knows how to keep it real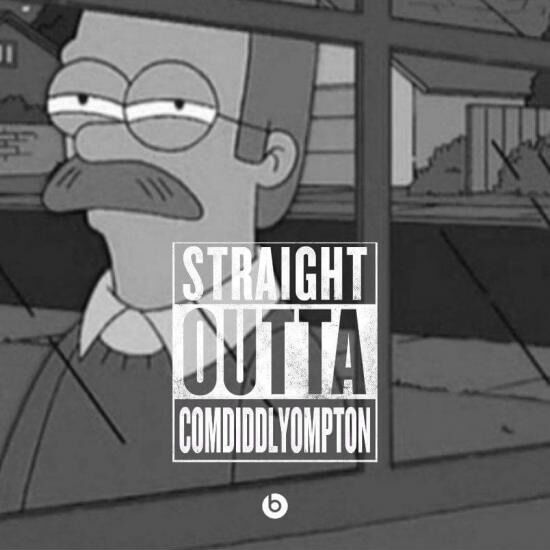 #18 Thats me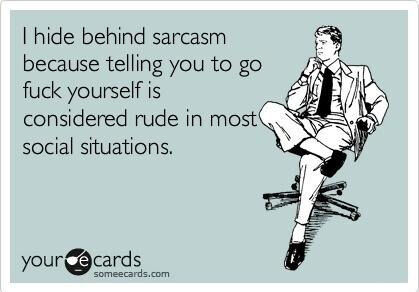 #19 hmmm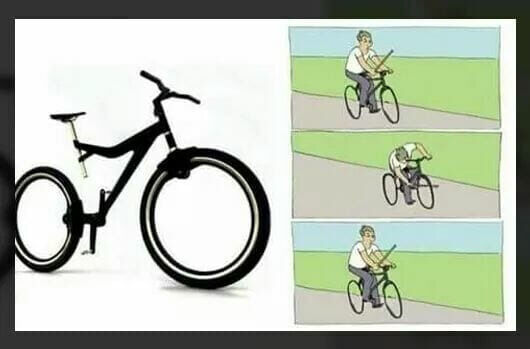 #20 Come On, The World Is Asking For It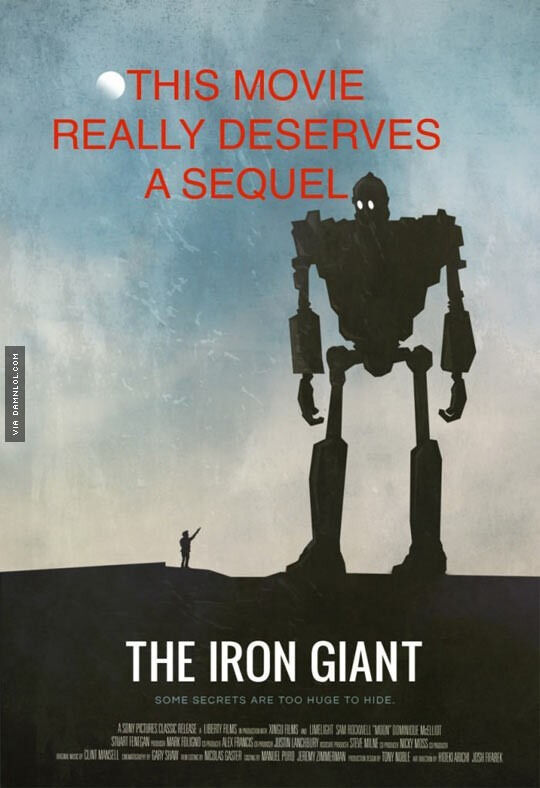 #21 If 2/22/2222 Falls On A Tuesday It Could Also Be..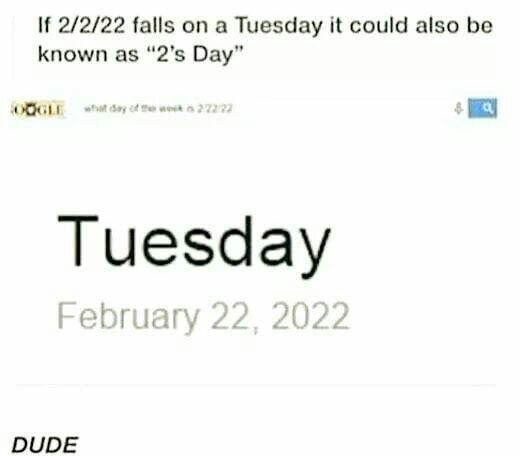 #22 Every old couple on Skype for the first time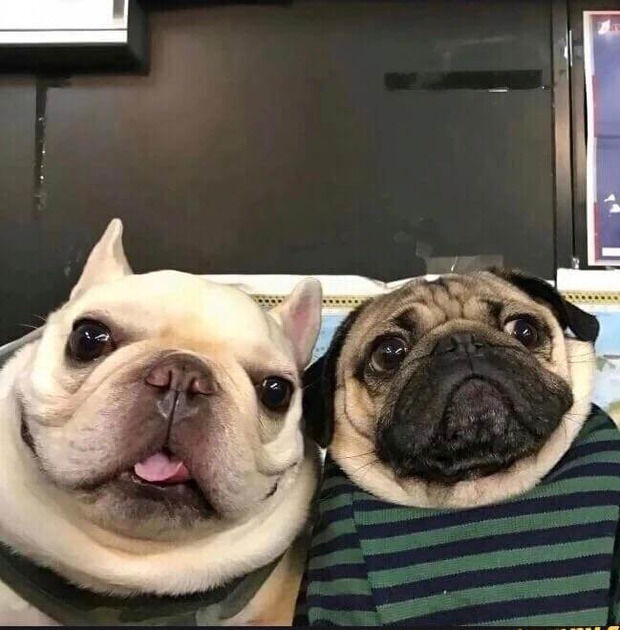 #23 Nor Have I Seen A Volkswagen With An Efficient German Engine Earring.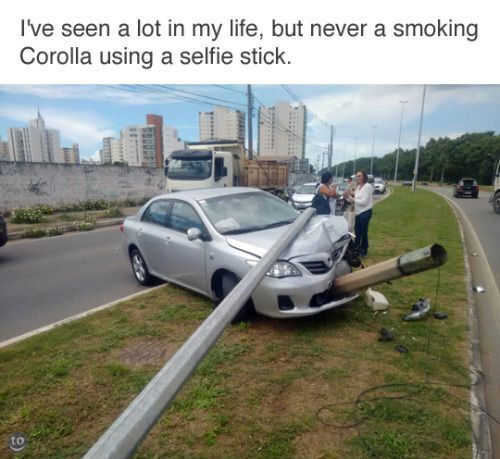 #24 After the past couple of days working in retail…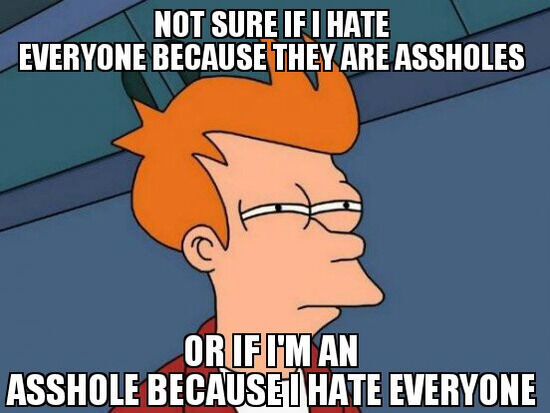 #25 Anon loses all hope in humanity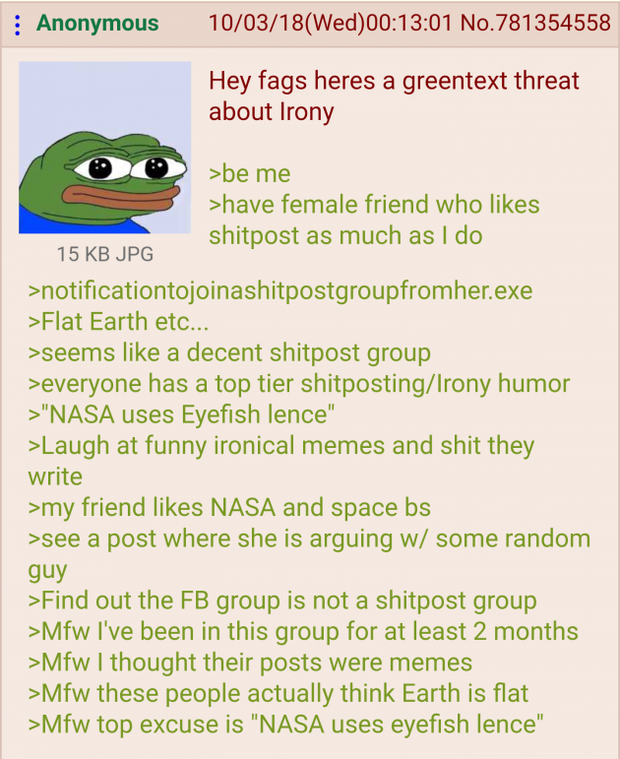 #26 Bieber had a tough life..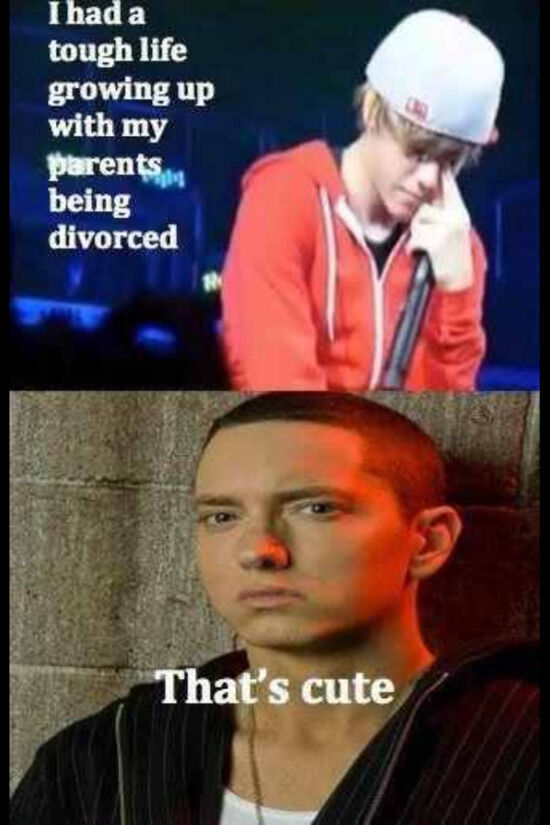 #27 This Needs To Be In Every Party

#28 I Think People Who Can't Assemble Ikea…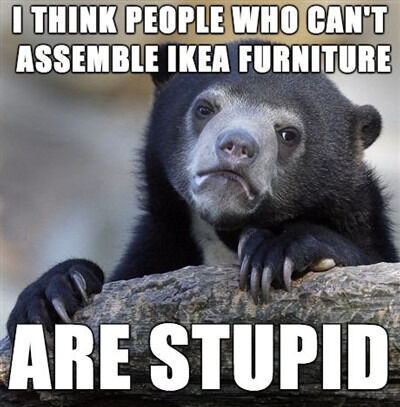 #29 Twitter today