#1 Live Action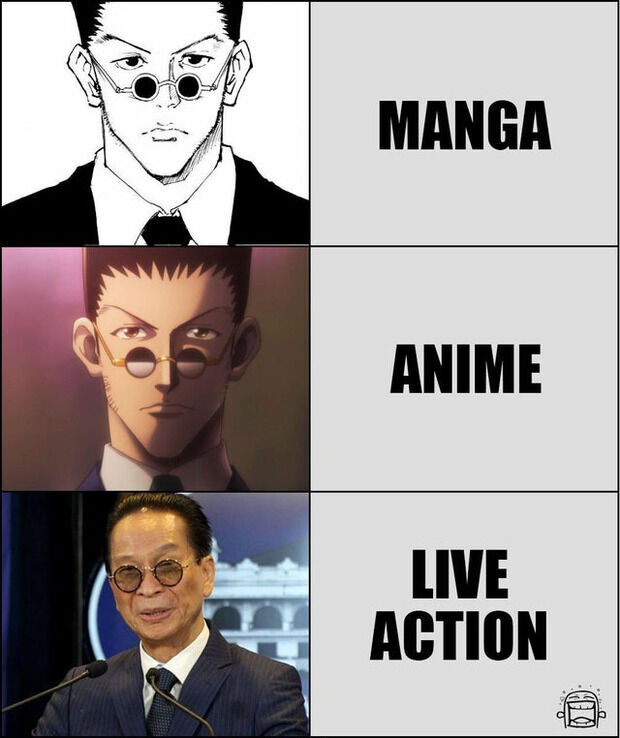 #2 I'm Too Drunk To Taste This Chicken.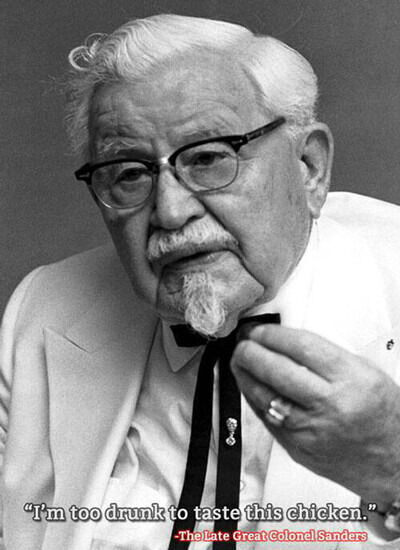 #3 Ghostly Shower Thought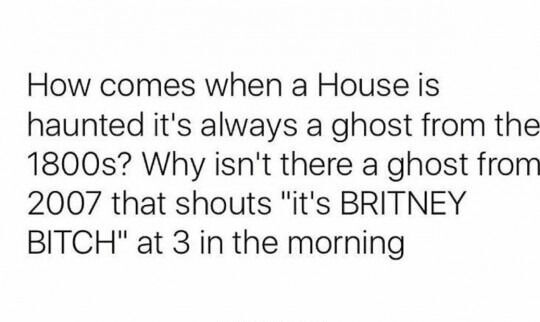 #4 52 Year old Elizabeth Hurley has been killin it lately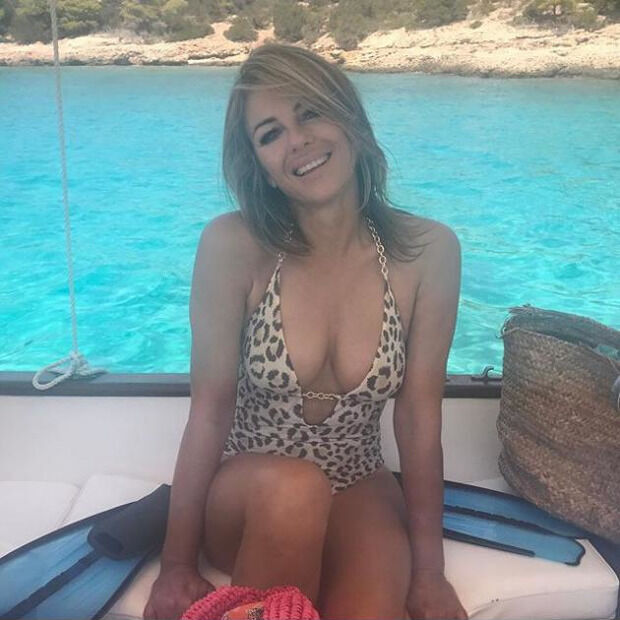 #5 Every time I see a hitchhiker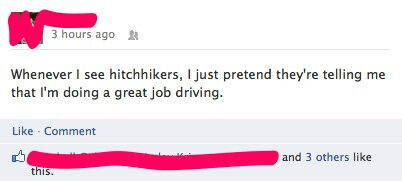 #6 Oh deer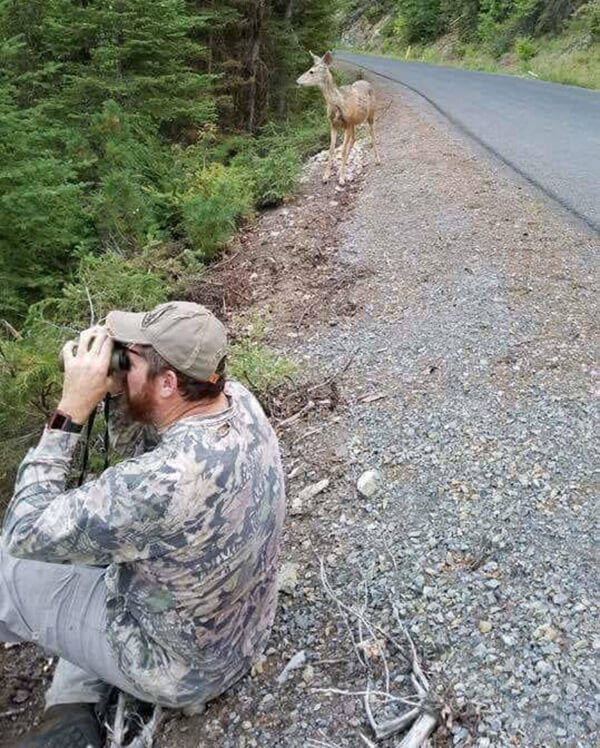 #7 When You Visit A Psychologist To Tell Her About.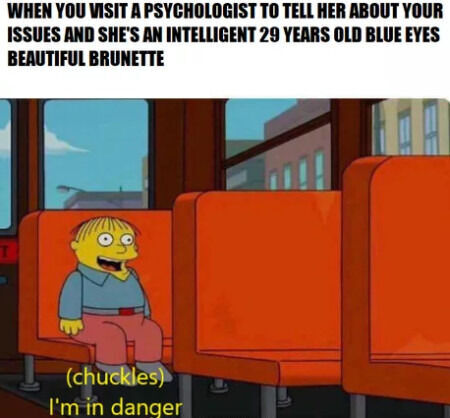 #8 No freaking way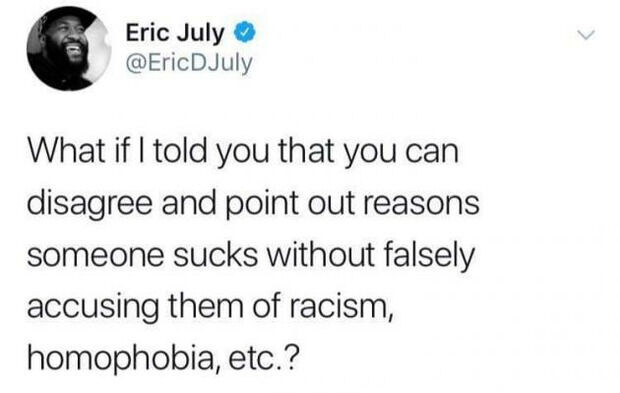 #9 Only 00′s kids will remember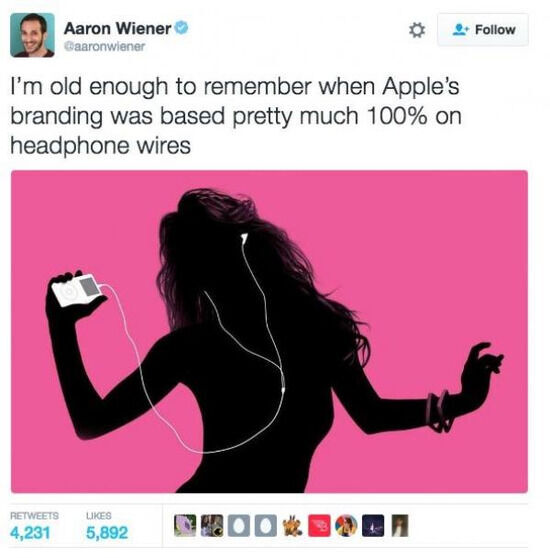 #10 A pretty calm lake in Scotland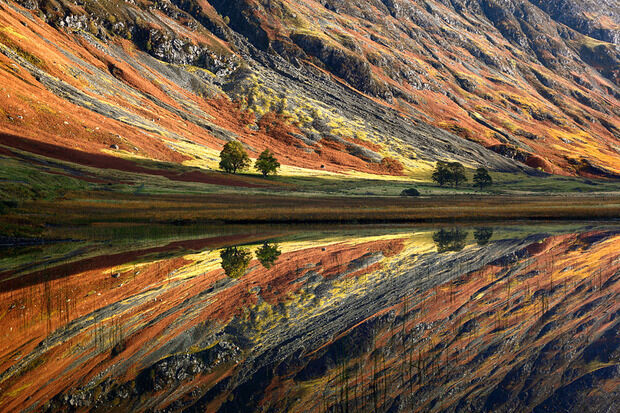 #11 Theres always another side to all stories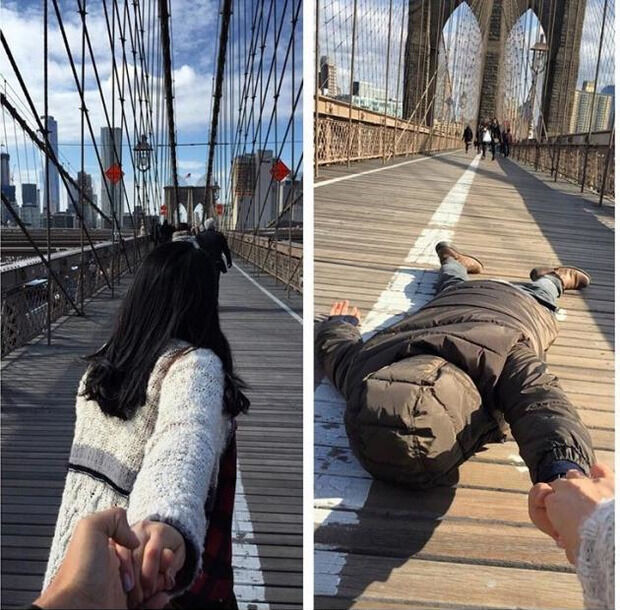 #12 Beware Of The Cat Too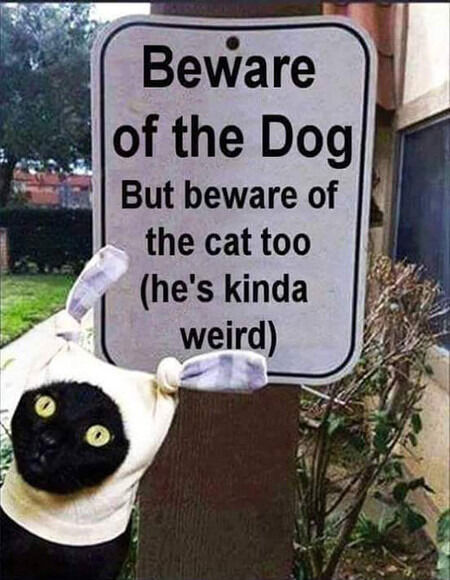 #13 Dont ask me to choose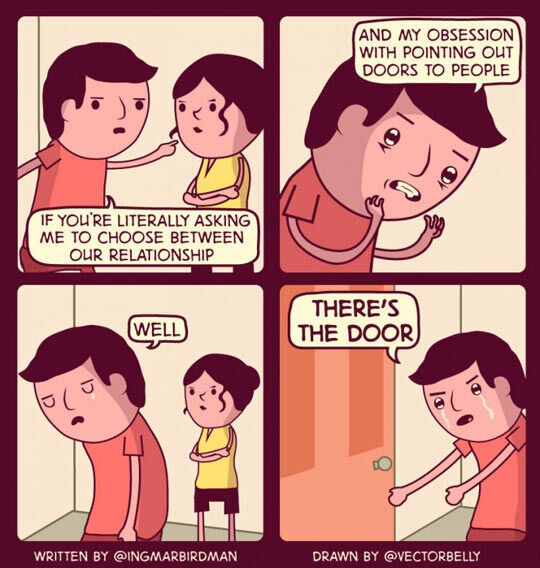 #14 Greeting card for modern issues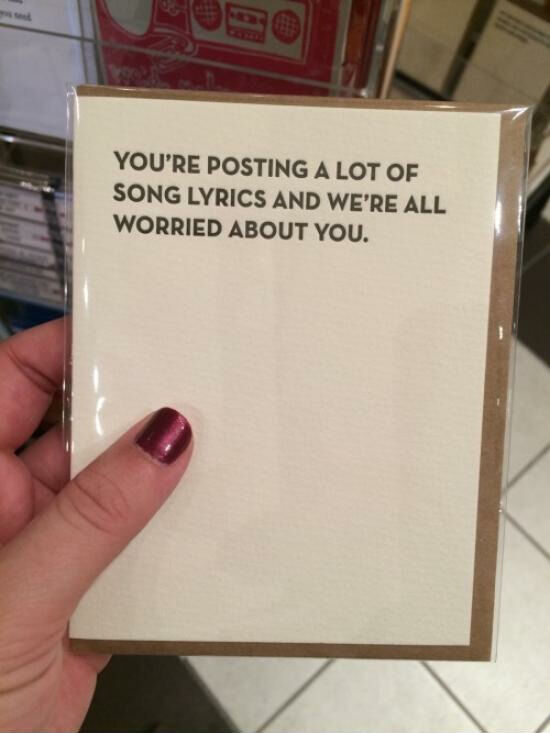 #15 I Know How This Story Ends

#16 We Need A Way To Increase Profits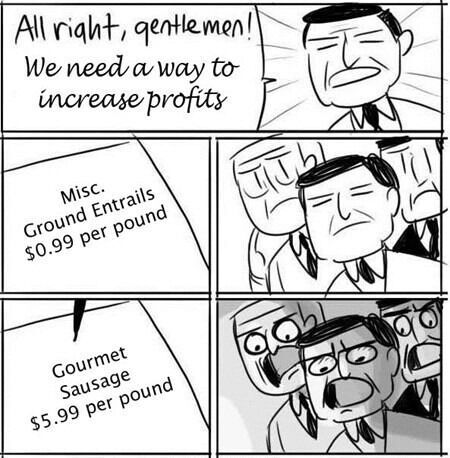 #17 You Will Do Well Here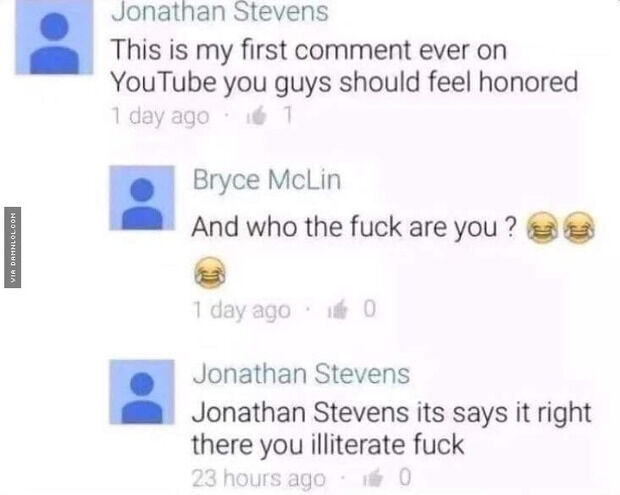 #18 Im on to you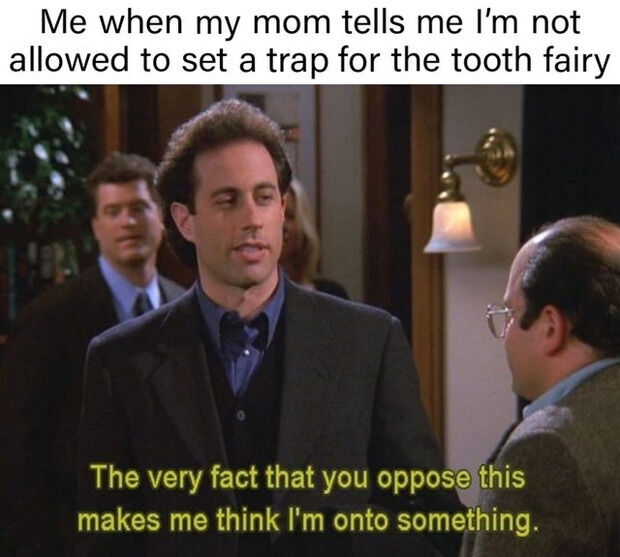 #19 No comment.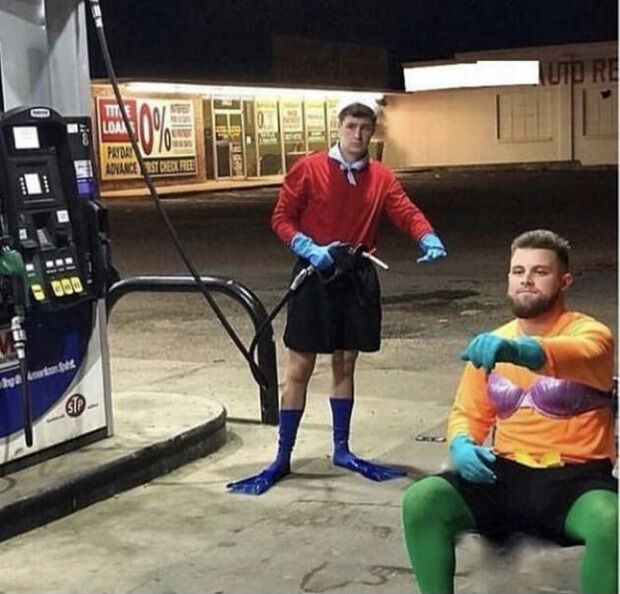 #20 Some Helpful Tips If You Visit The United States

#21 Texting Babe.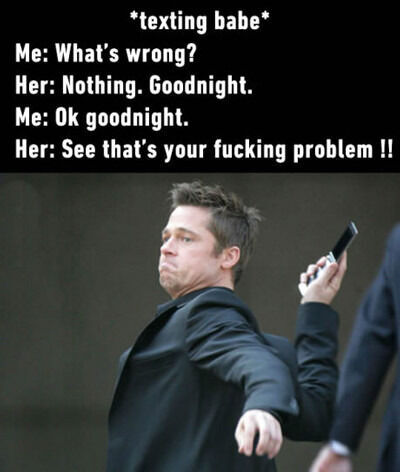 #22 Your biggest achievement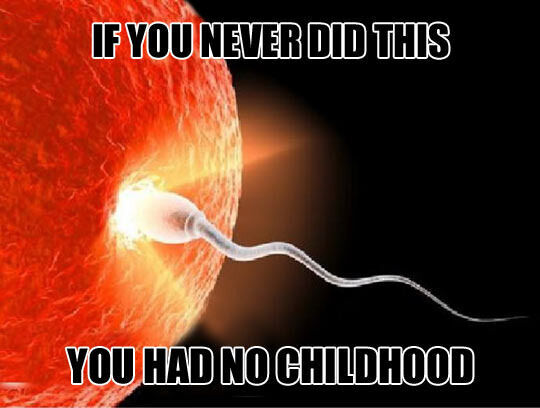 #23 We Need To Start Worrying About It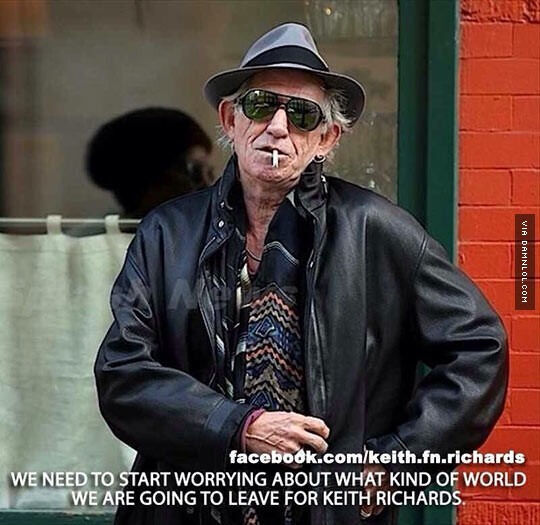 #24 Happy Smiling Lioness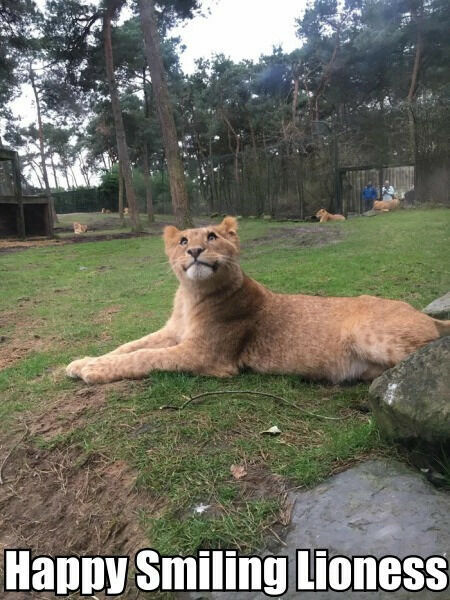 #25 Humans are mean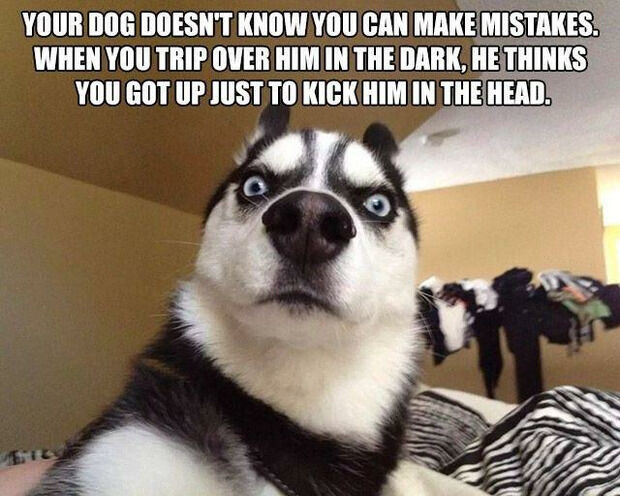 #26 You Want Internet…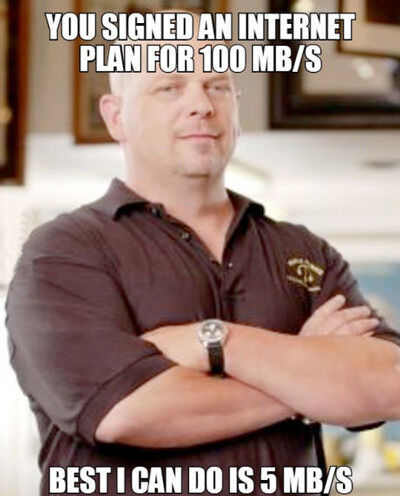 #27 Ken M On Games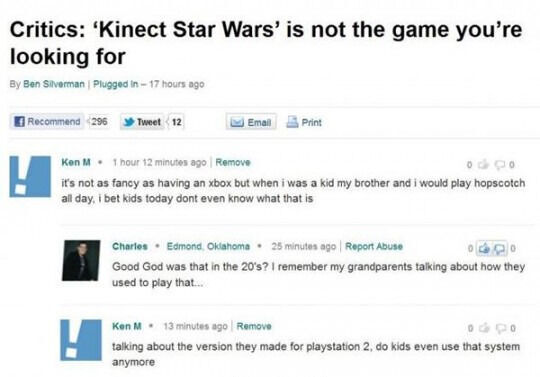 #28 Having Curly Hair Is Not Easy

#29 Every Time I'm Browsing The Internet
#30 He Completely Denies It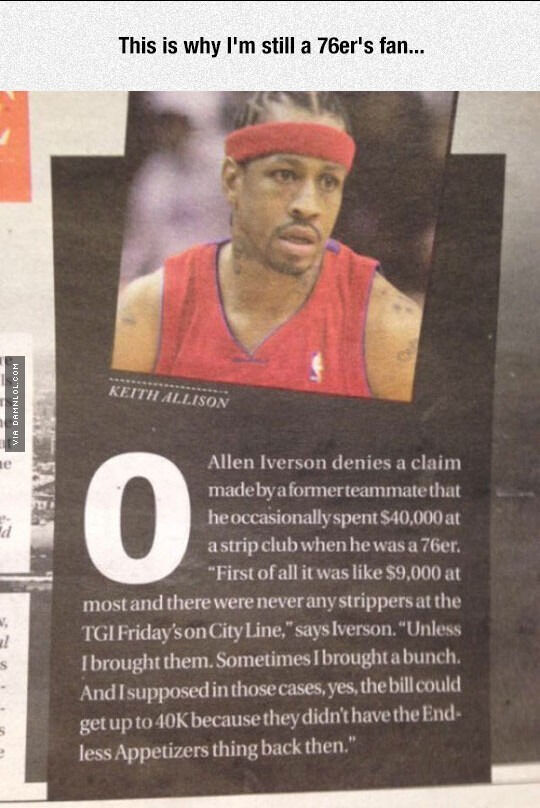 #31 A critical decision was made here