#1 My Youngest Sister Got Detention And A Letter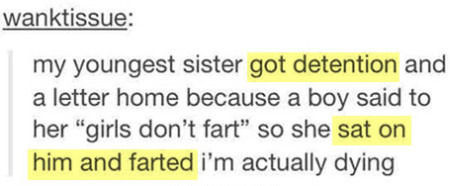 #2 Oh, So That's How You Spell It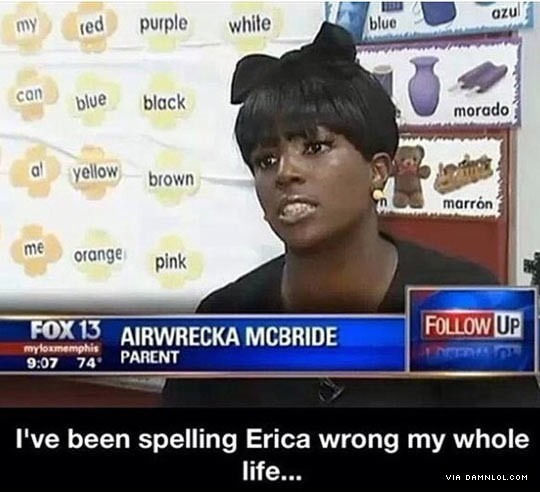 #3 Today I Will Live In The Moment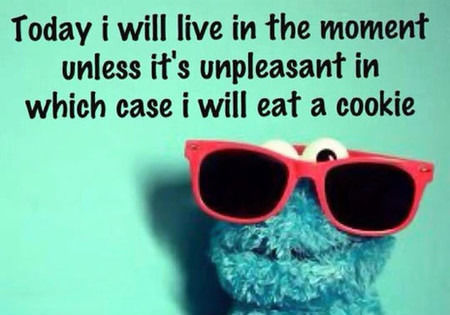 #4 Quite accurate

#5 Winter Season Around The World

#6 Why Would Someone Perpetuate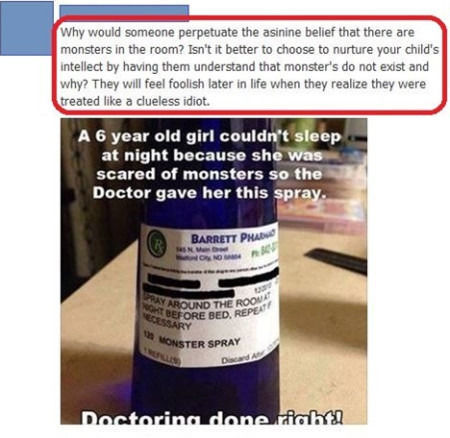 #7 I'm A Manager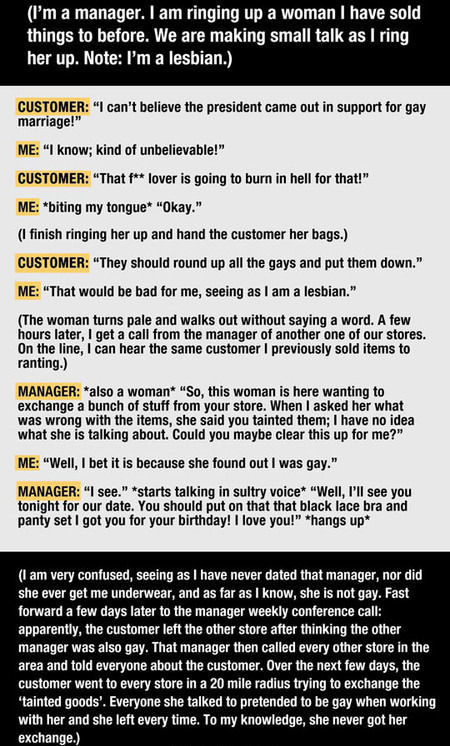 #8 Worth every crumb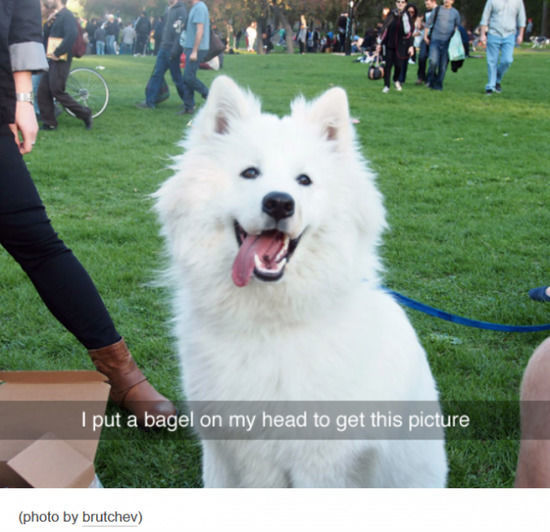 #9 Like Parents, Like Kittens

#10 I'll Call It Majestic Mini Me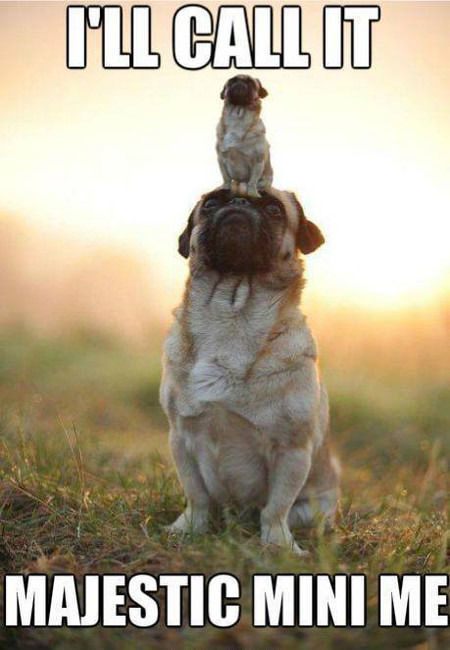 #11 Jack Dawson… Penniless Artist Who Wins A…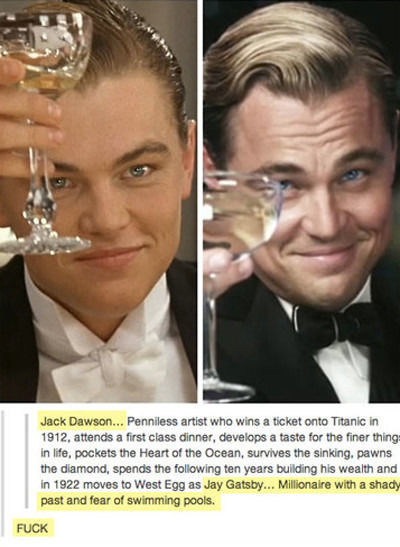 #12 Just A Story About An Ass Hole

#13 Hairy cat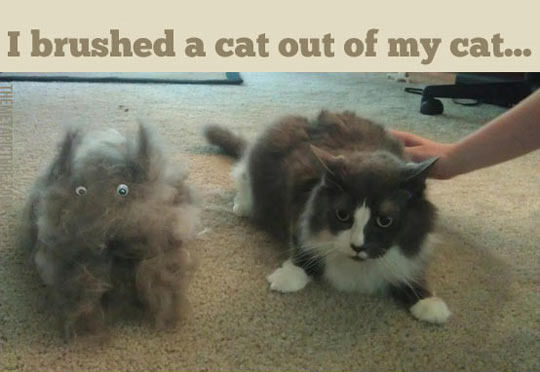 #14 These Are Not The Rebels I Was Looking For.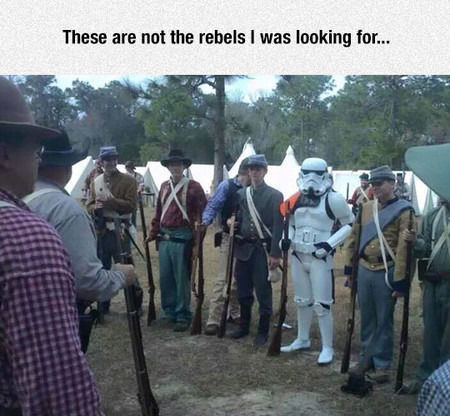 #15 Jar Of Rickles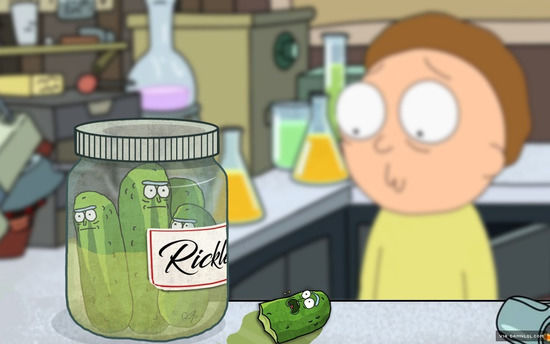 #16 Guess You Could Say She Is Out Of This World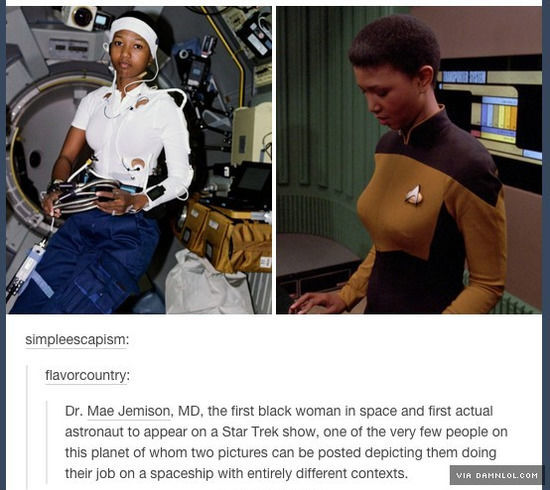 #17 Earth's South Pole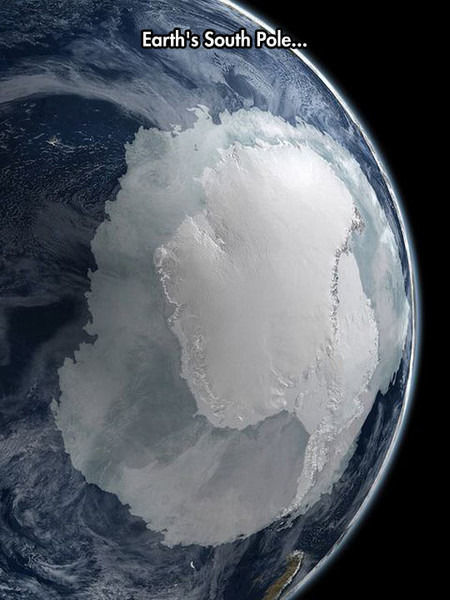 #18 Best landlord ever…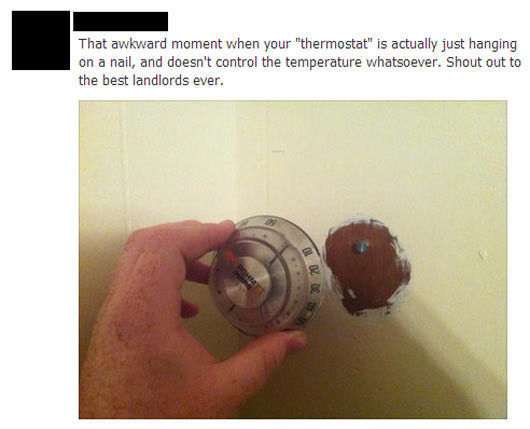 #19 Lets Just Take A Moment To Appreciate These Custom Made Duck Dresses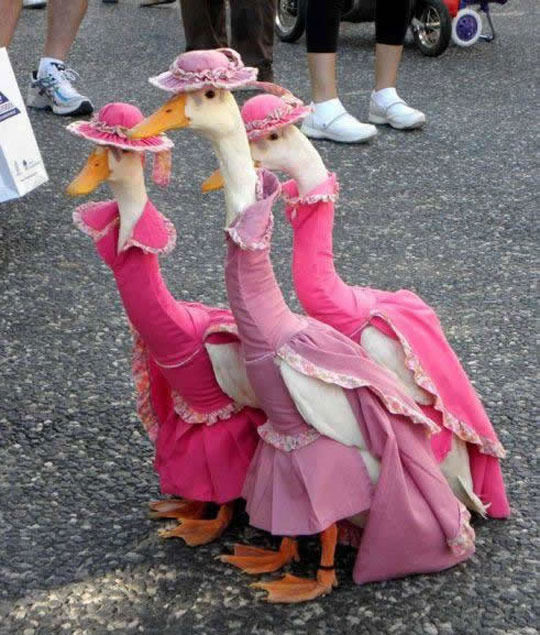 #20 Homemade Pizza Rolls

#21 I Would Ride All 50 Into Battle.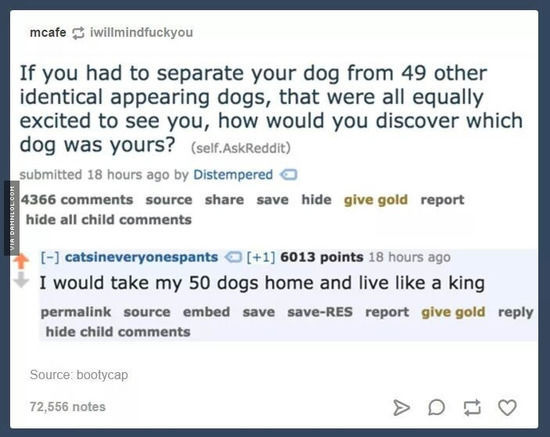 #22 Whenever I call my mom…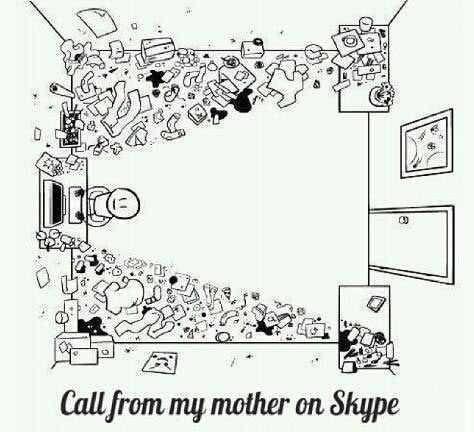 #23 I'll Stop Wearing Black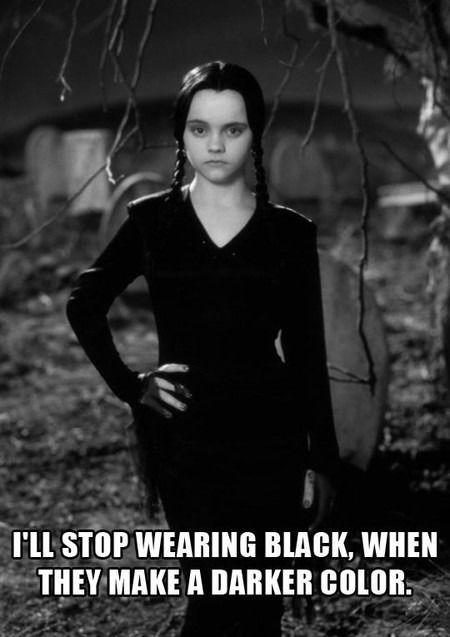 #24 My friend took this picture 11 years after 9/11 from SoHo.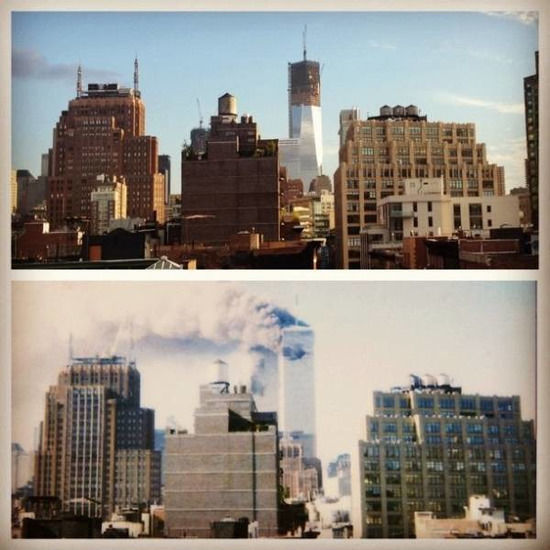 #25 Walking with music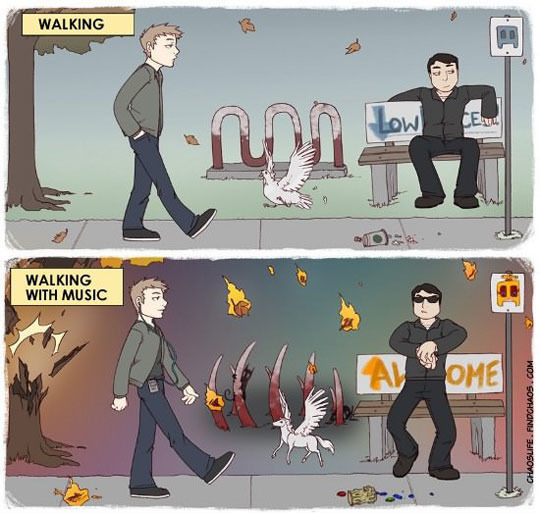 #26 My Friend's Vitamins.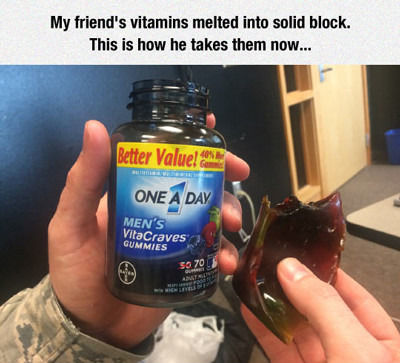 #27 Just When I Thought I Had Seen Everything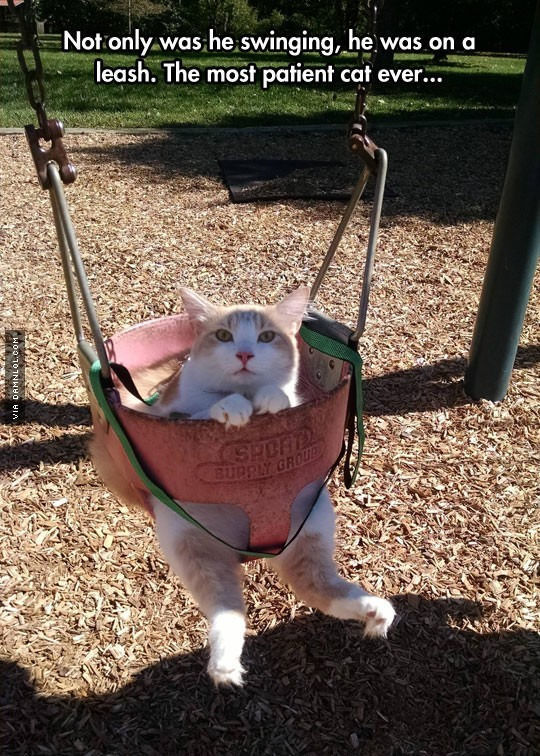 #28 Fitness Tip: Never Stop Pushing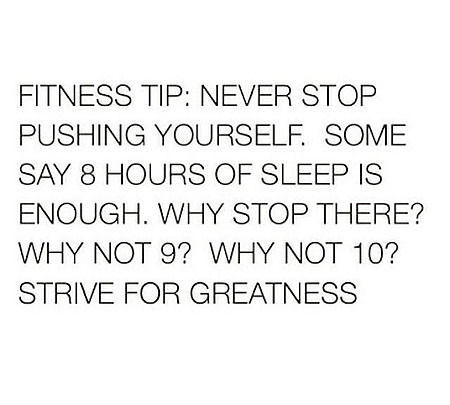 #29 Vault Boy Having An Orgy With Himself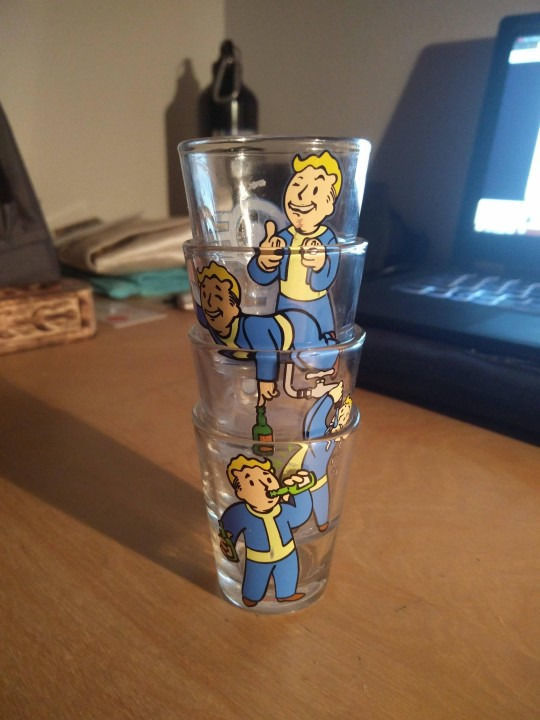 #30 Meanwhile in California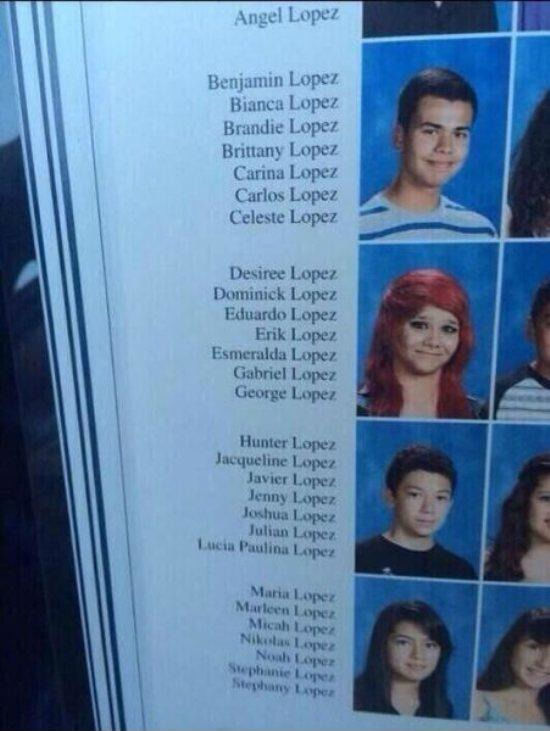 #31 We Were Asked To Babysit

#32 I Was Standing On The Bus Back From Uni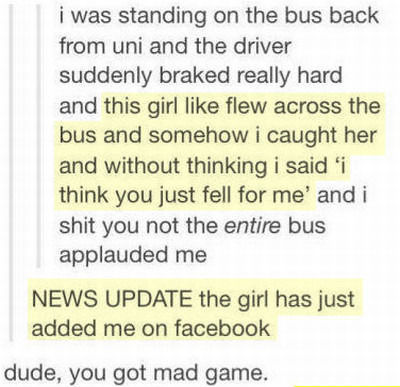 #33 My sister and her husband live in a small town, they came home to this note on their door.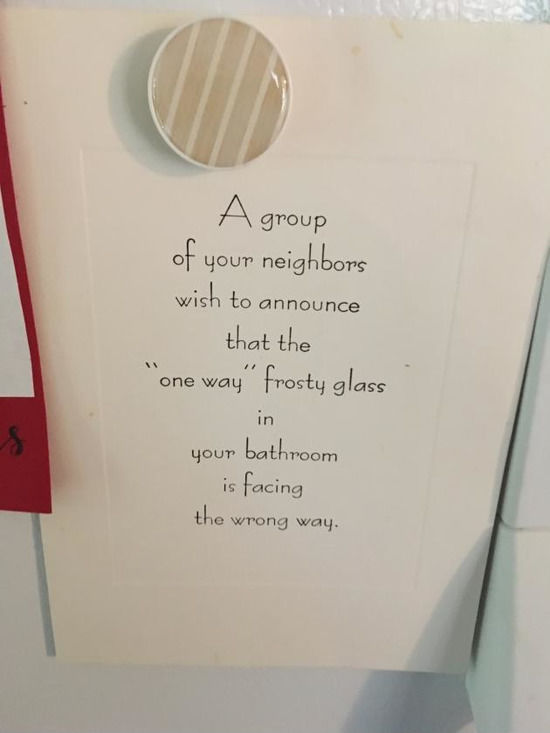 #34 Found this little gem at a Days Inn