#1 The Way Our Pets See Us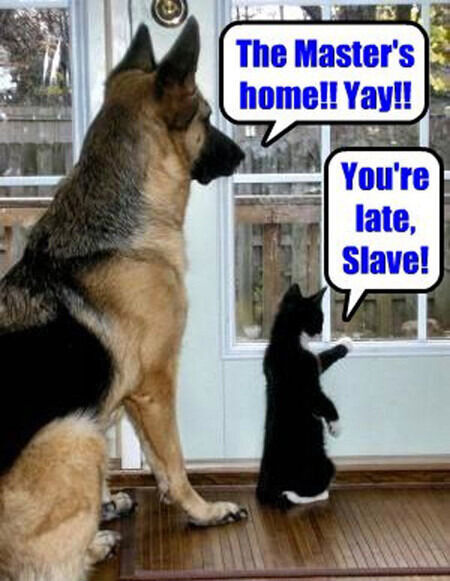 #2 I was walking around campus when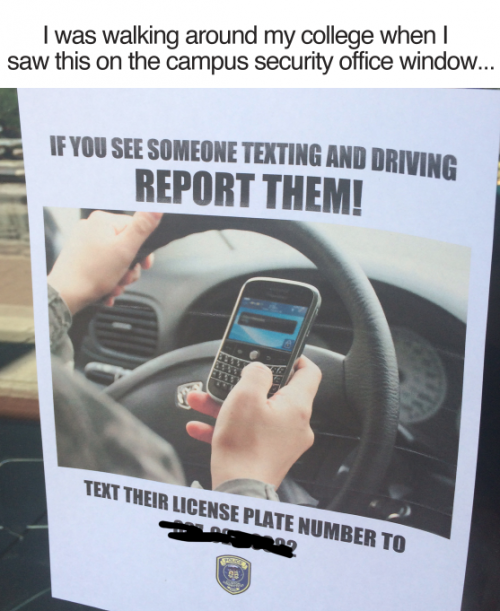 #3 Someone made a collage of headlines saying what millennials are killing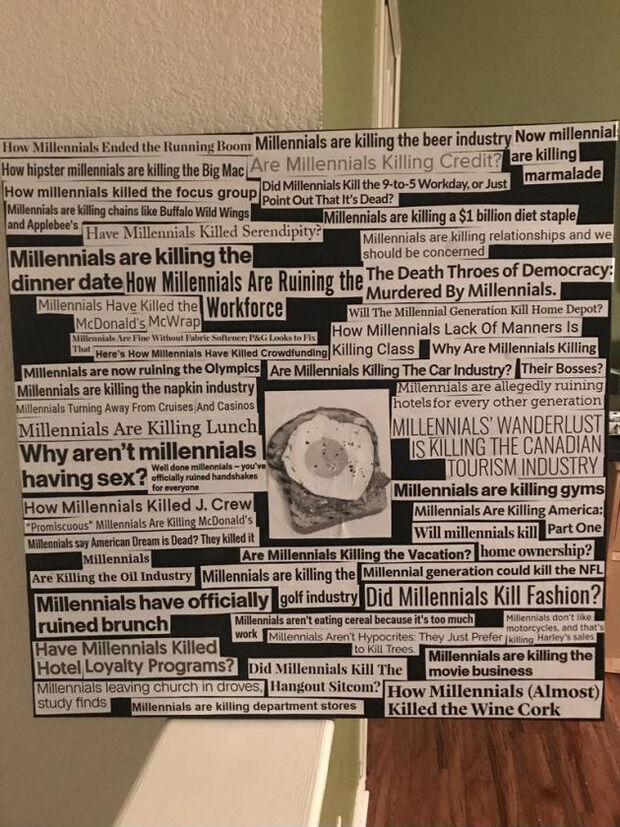 #4 Covfefe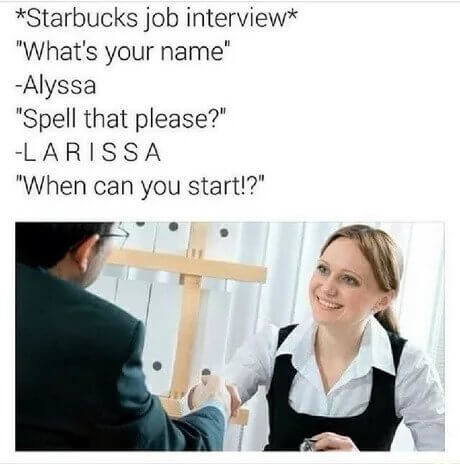 #5 Hes jamming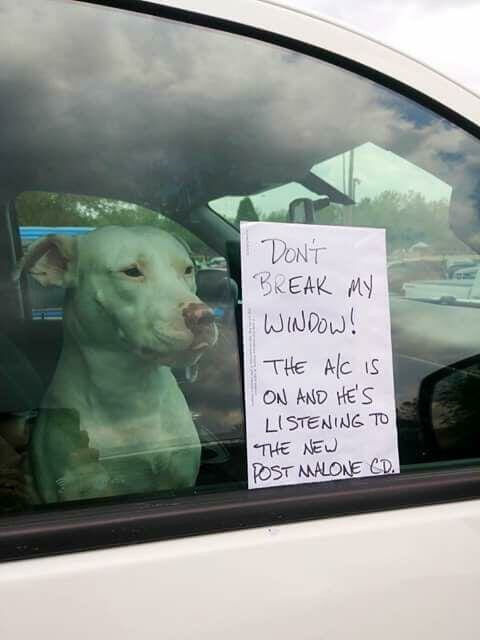 #6 Top Secret Vs Bottom Secret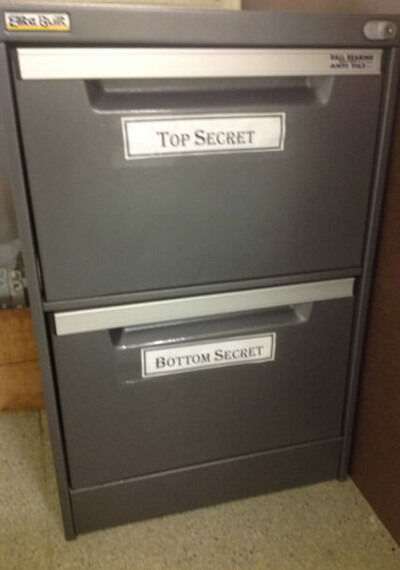 #7 I'm Supposed To Bring Star Wars Desserts.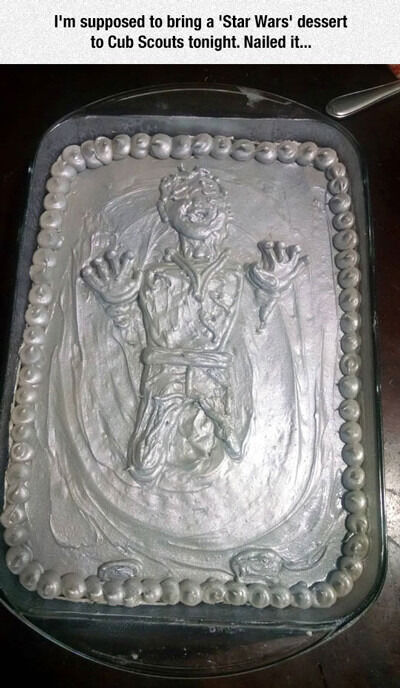 #8 The internet can also be a force for good

#9 The Chosen One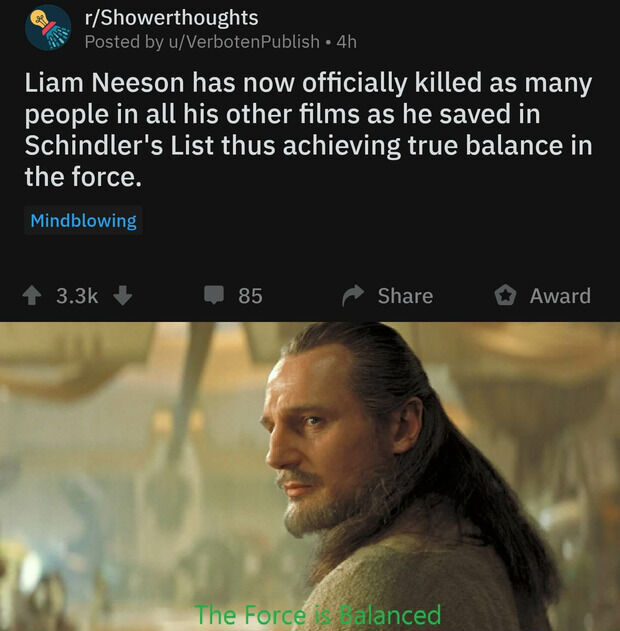 #10 Black tweets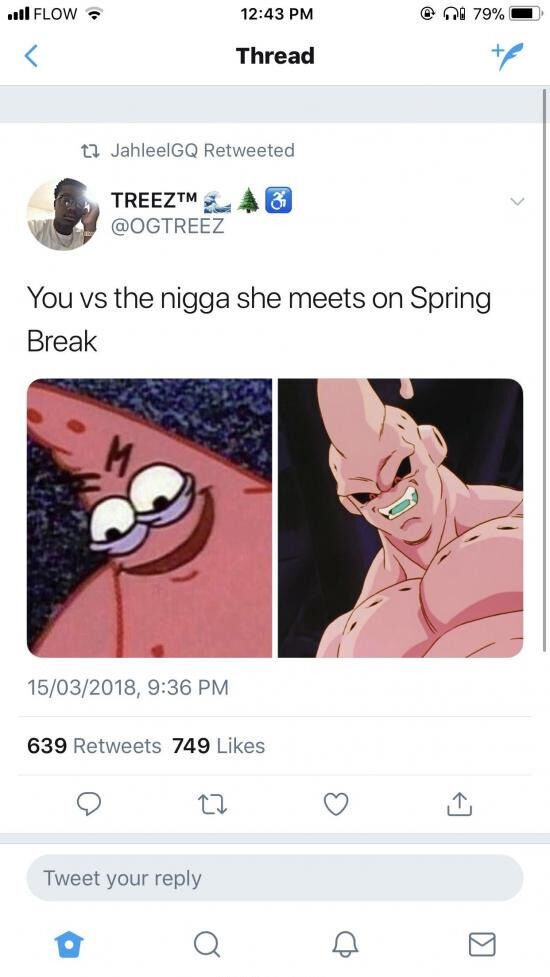 #11 Bunny puppy is not amused…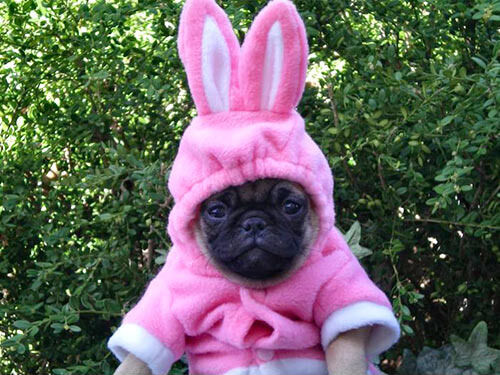 #12 The paw of a sedated grizzly. It…is….huge!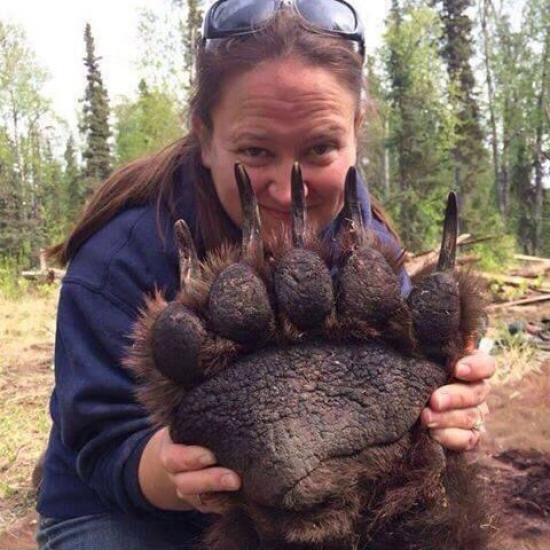 #13 No murderous deity required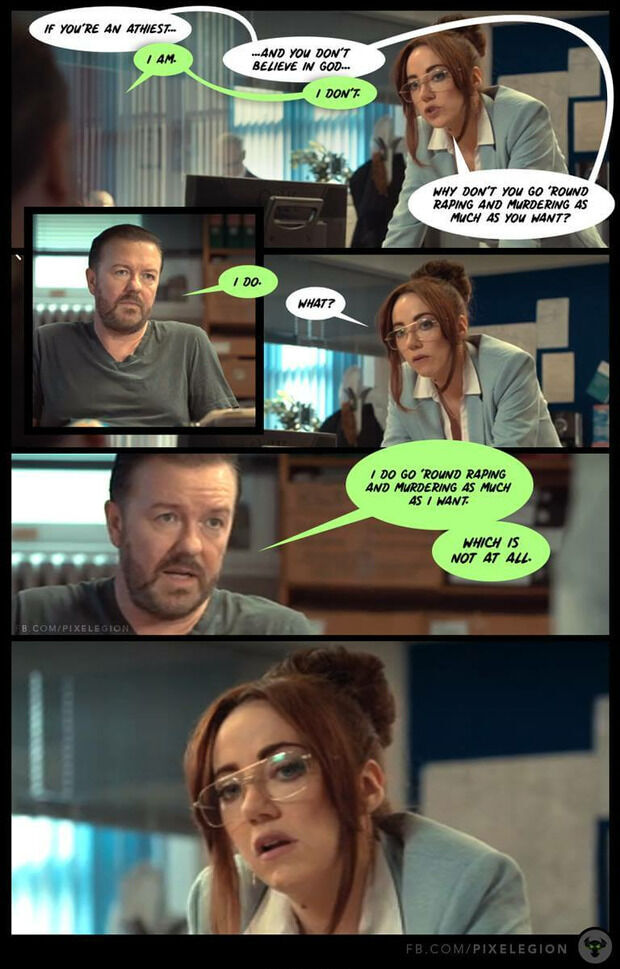 #14 It wasnt me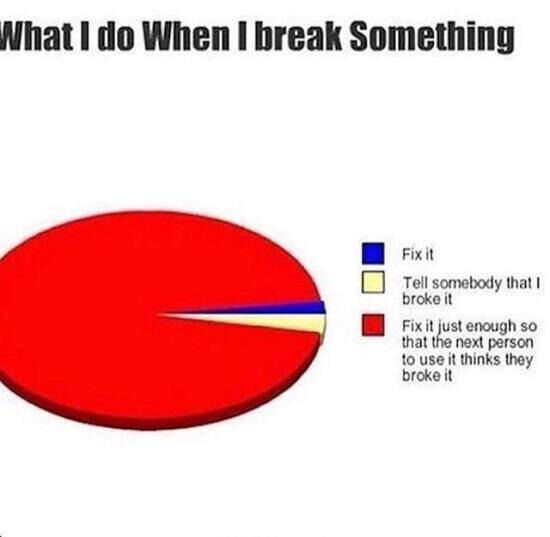 #15 I just creepshotted this picture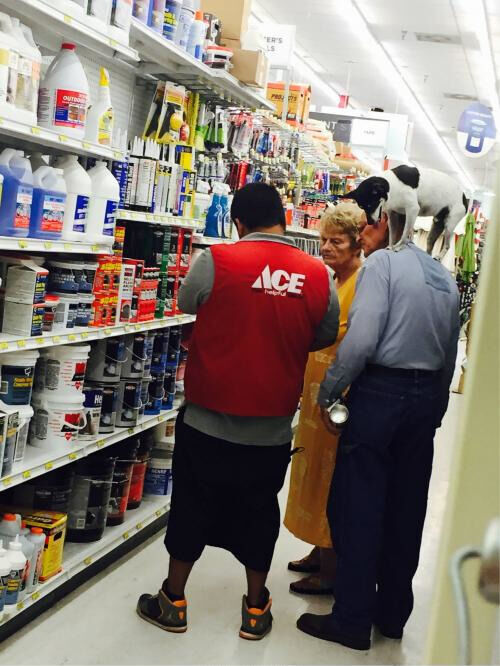 #16 Plot Twist: She's Covering Her Left Eye Socket Because The Eye Was Pecked Out By The Parrot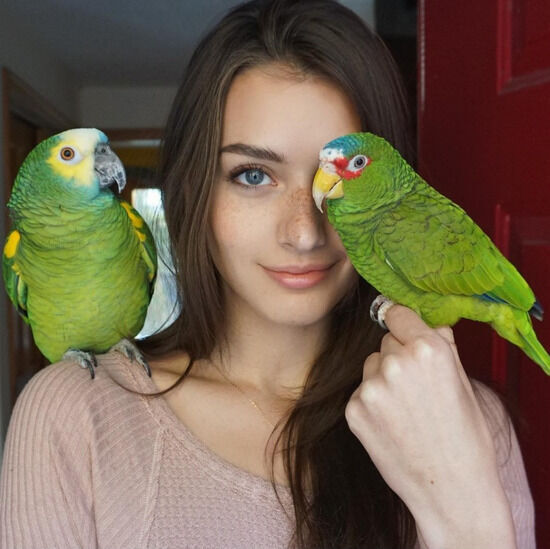 #17 So Now That Spring Is Here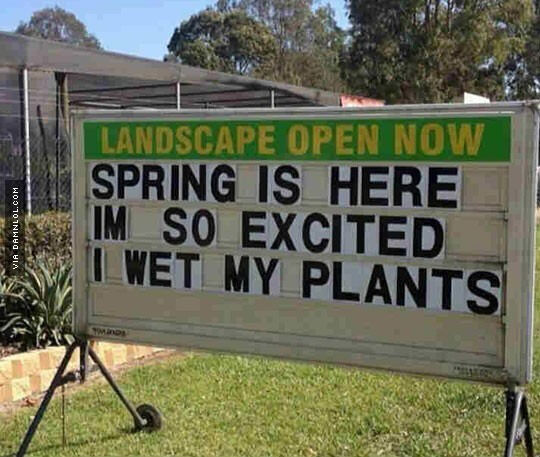 #18 Inspirational Quotes: Quote of the day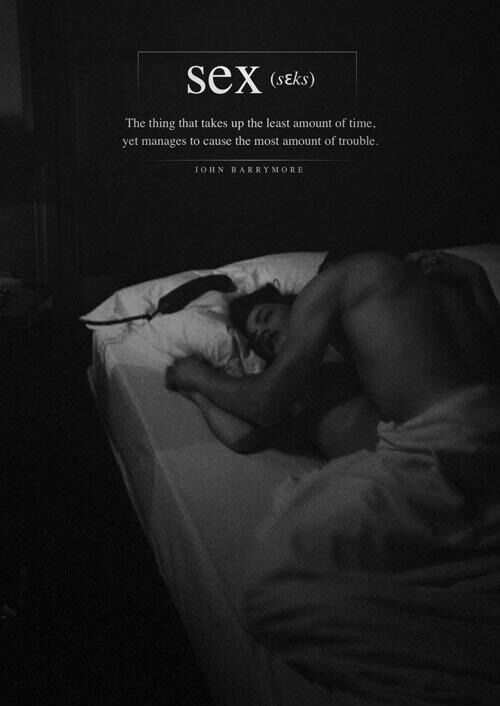 #19 Donkey, is that you?
#20 Holding Hands To Protect Him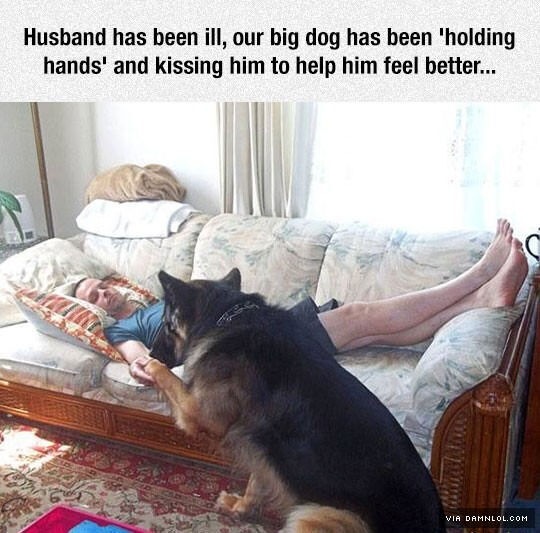 #21 Praying No… Imagining This Around Your Throat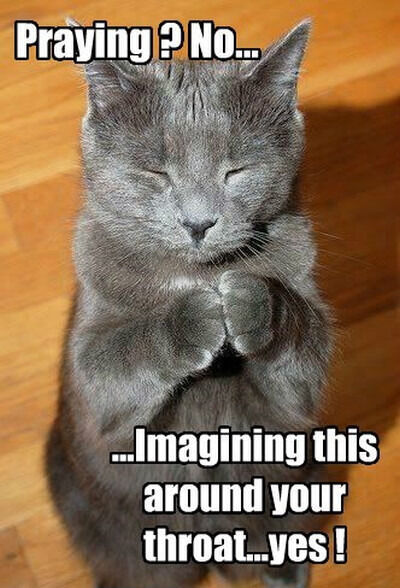 #22 Well, It's Technically Correct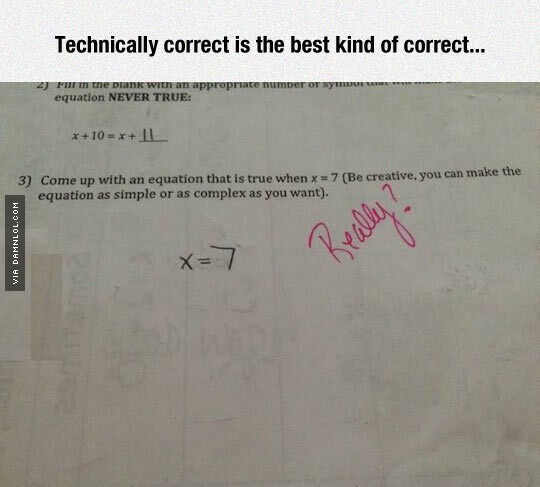 #23 Wife left a note in my lunch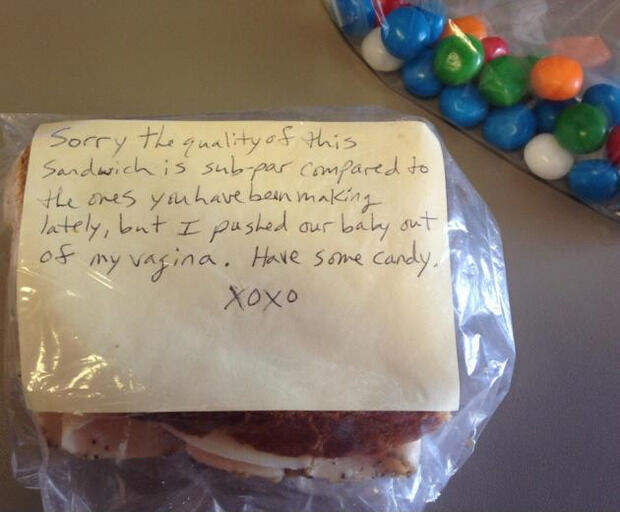 #24 Do Ypu Even Climb
#25 I have a ways to go, but Ive lost over 170 pounds.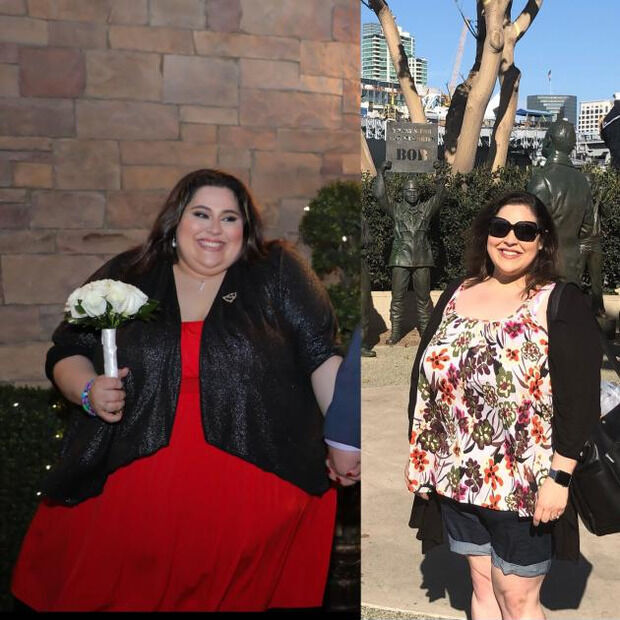 #26 I still cant tell the difference
#27 Well guess I gotta find something else to do.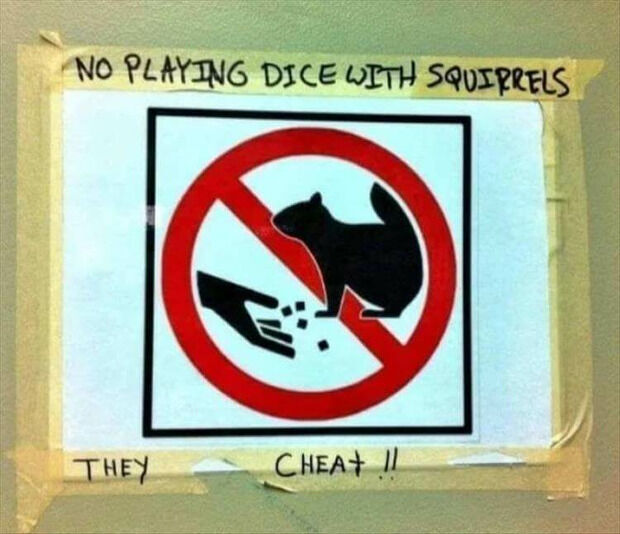 #28 12 Hacks That Will Improve Studying

#29 UPDATE. EA announces plans for next gen controller.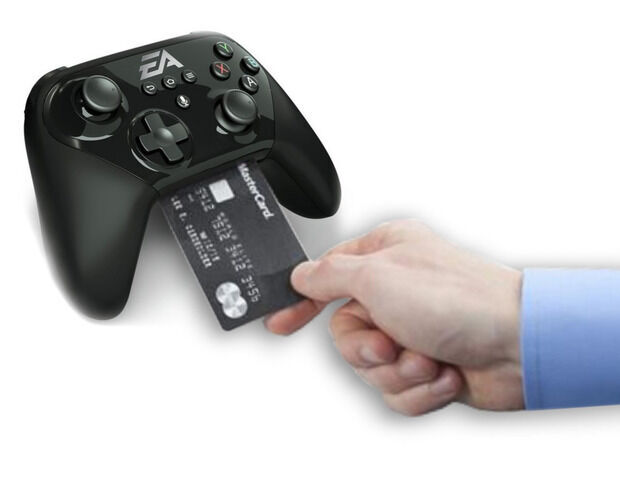 #30 It Actually Looks Exactly Like That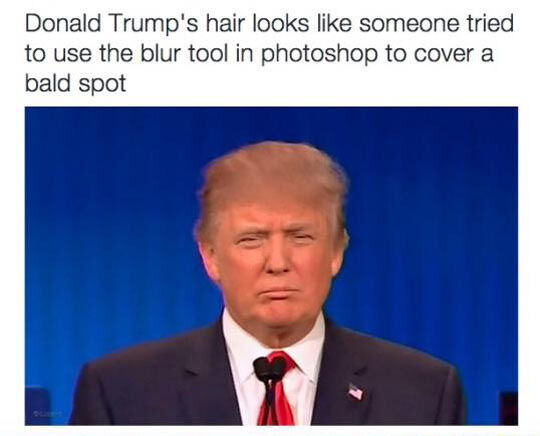 #31 I see you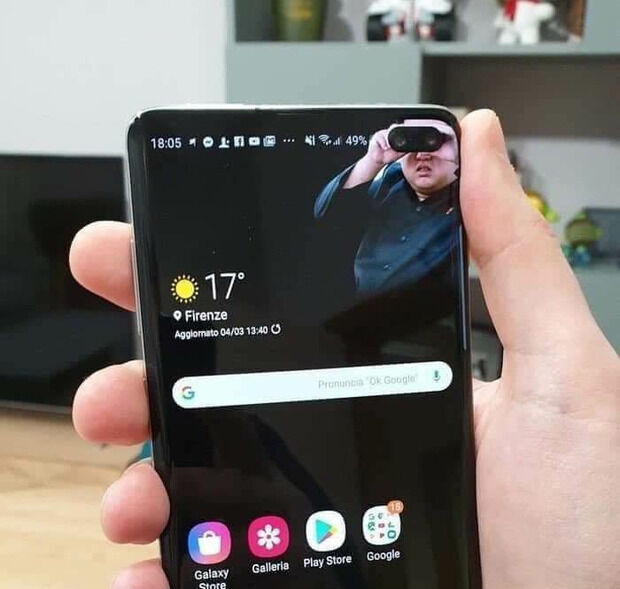 #32 #BendTheKnee: Trump vs NFL in 4 WaPo Headlines

#33 Why Do Famous People Think…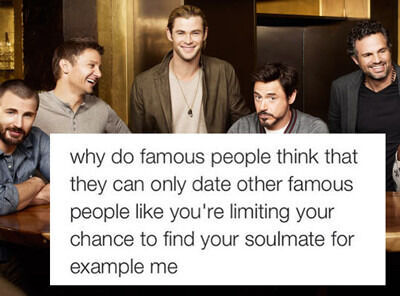 #34 Ahh leggings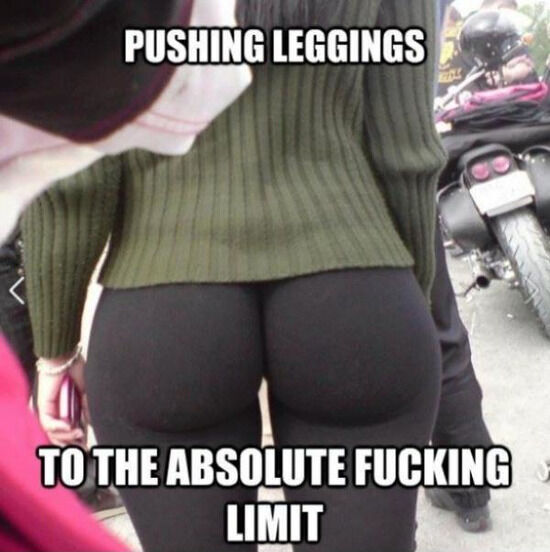 #35 Does Anybody Know How Many Licks.