#1 No Illeagles Here…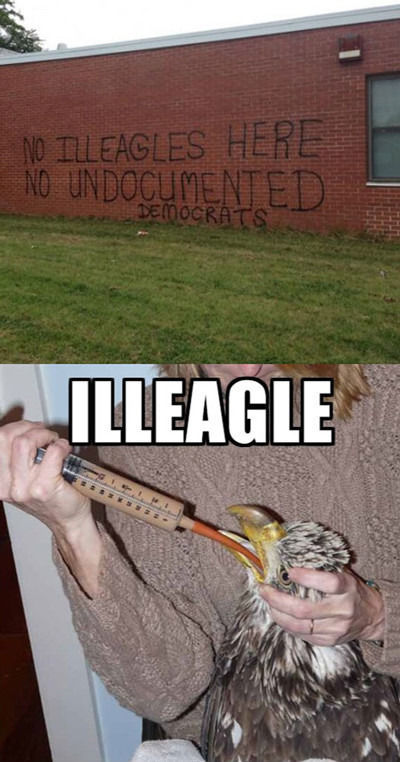 #2 The Truth About Living With Anxiety

#3 Hello fish, yes this is dog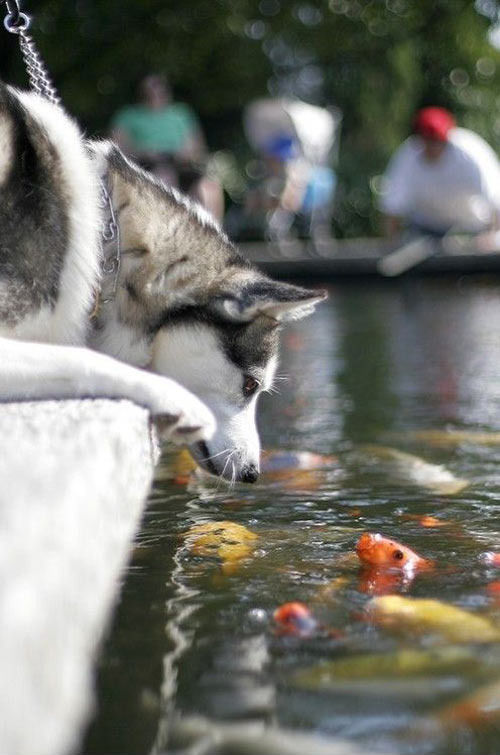 #4 My Cousin Saw This Dog In Miami. Apparently It..

#5 Library Is Closed Until…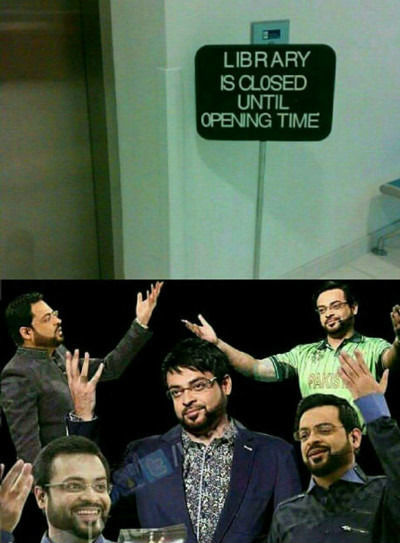 #6 It's The Moon Moon Of Tigers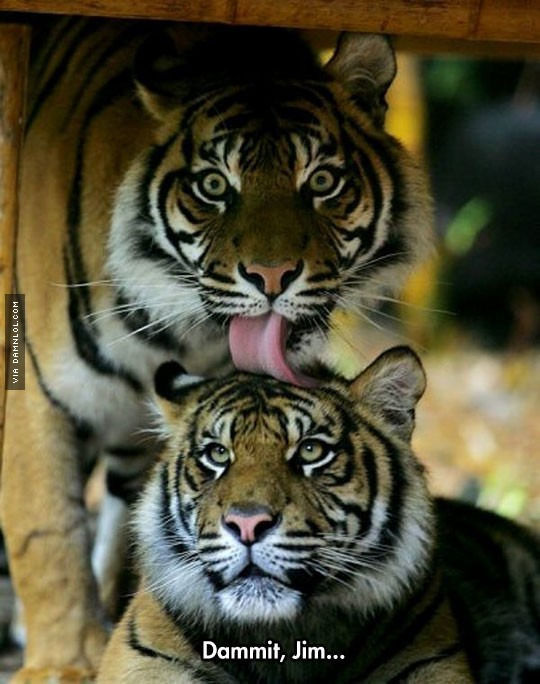 #7 Wow, This Is Some Good Stuff! - Enemy's Tears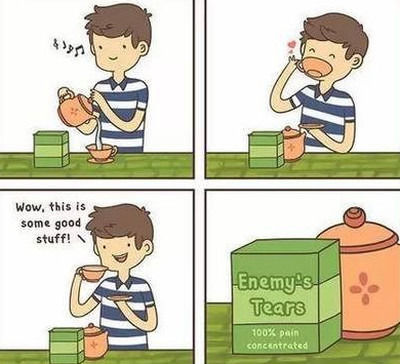 #8 When youre mad about something and tell your mom about it and she gets mad too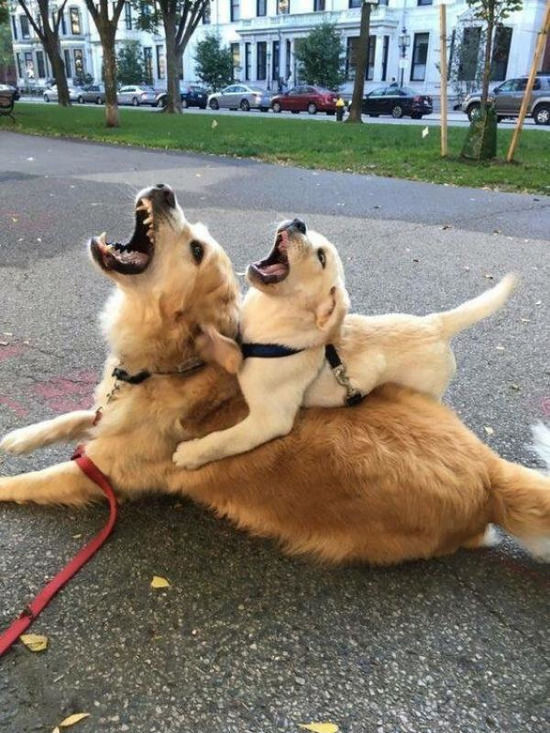 #9 That's not how this works. that's not how any of this works.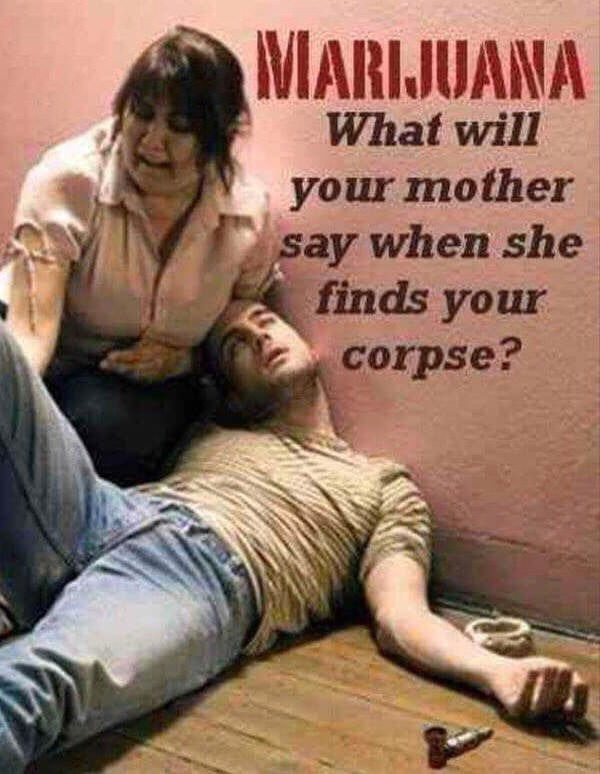 #10 Compliments: Men Vs. Women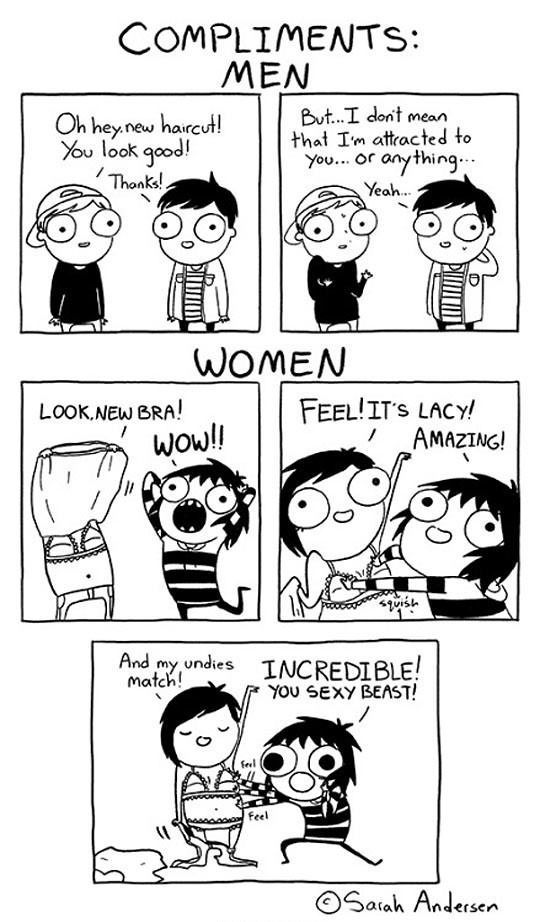 #11 Prank Goes From Funny To Cleverly Awesome

#12 You Just Have To Listen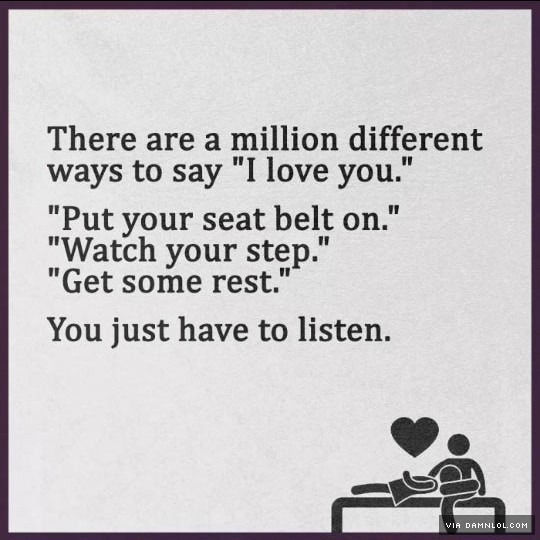 #13 My stepmum has an interesting candle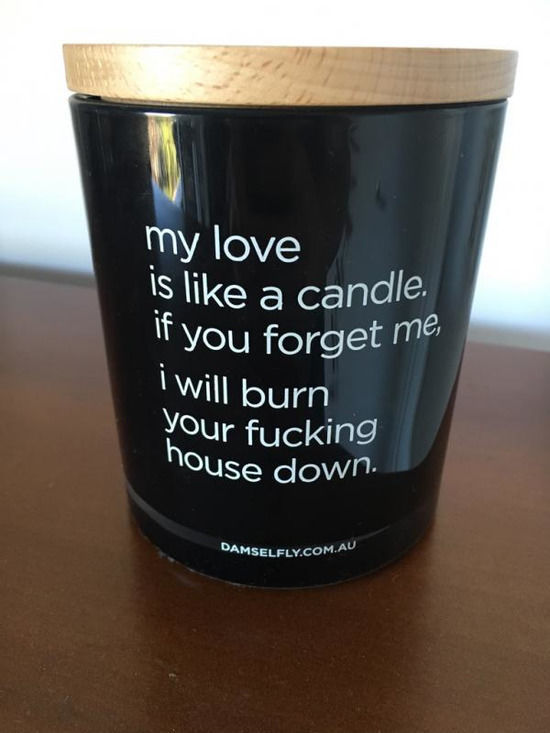 #14 How To Cheer Up In 2 Easy Steps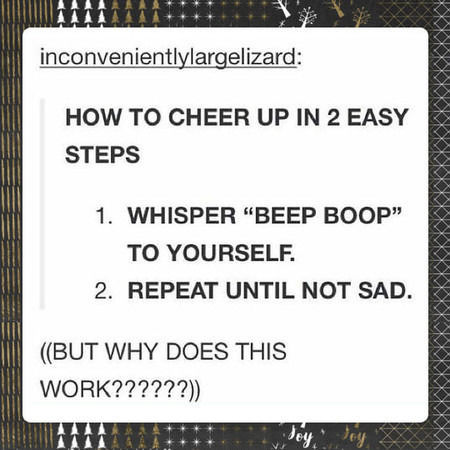 #15 The new Orlando City Stadium has 49 rainbow pattern seats in honor of the 49 killed at the Pulse Night Club.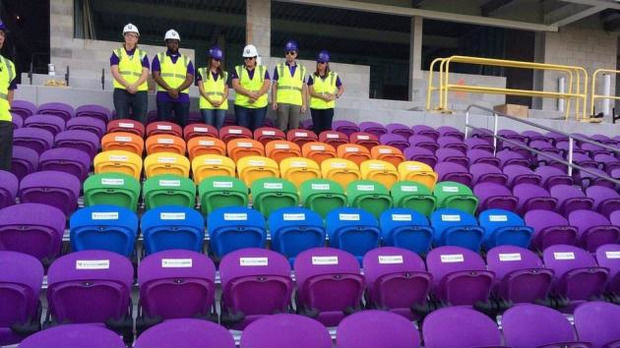 #16 Feelings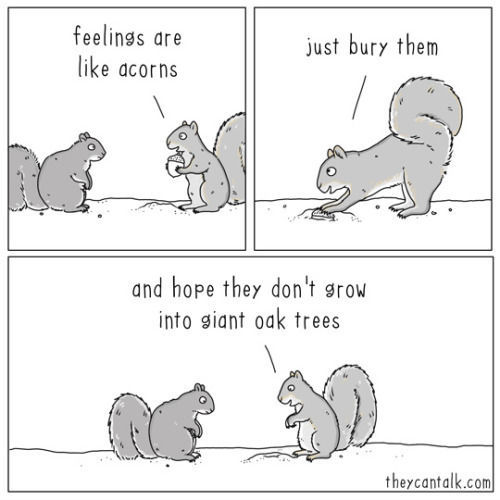 #17 Whats In A Name?