#1 What 200 Calories Looks Like

#2 1 Claw Can Change Any Screen Door 2..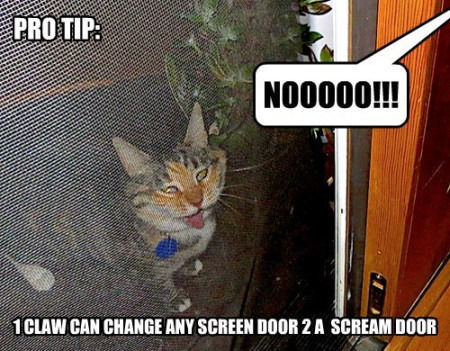 #3 I Just Don't Have Time For The Nervous…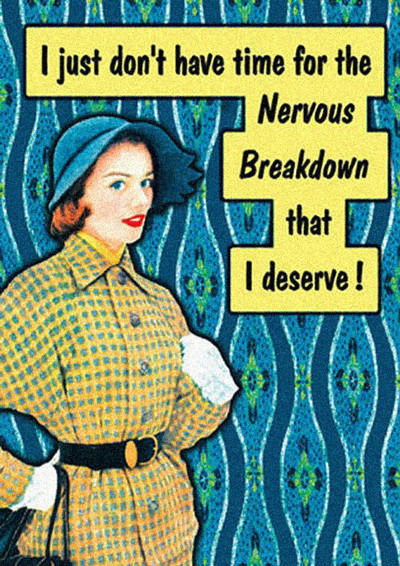 #4 The Odd One Out.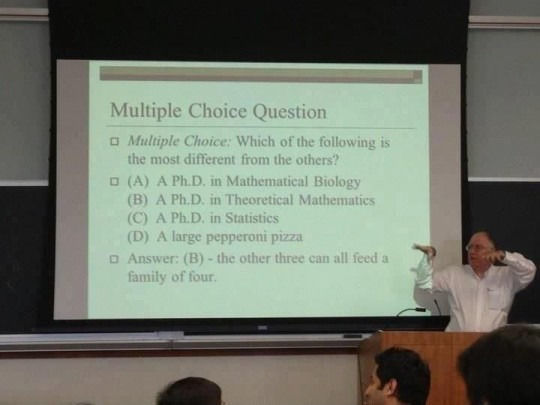 #5 Watching Movies With Someone Else Is Great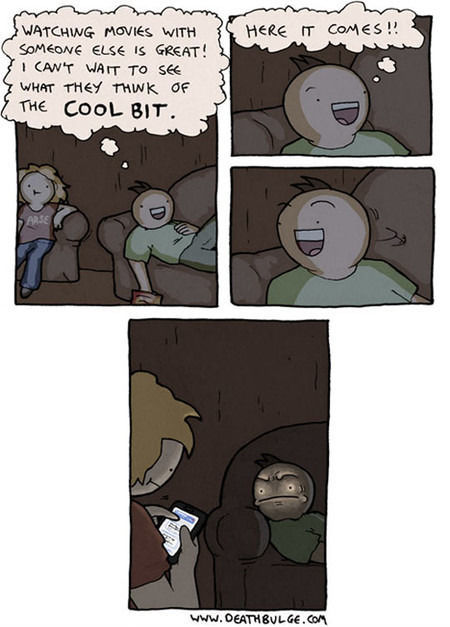 #6 Free Hugs Free Likes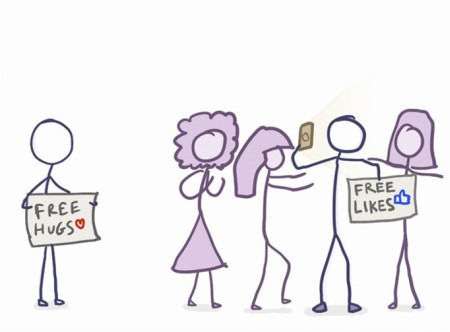 #7 Me As A Parent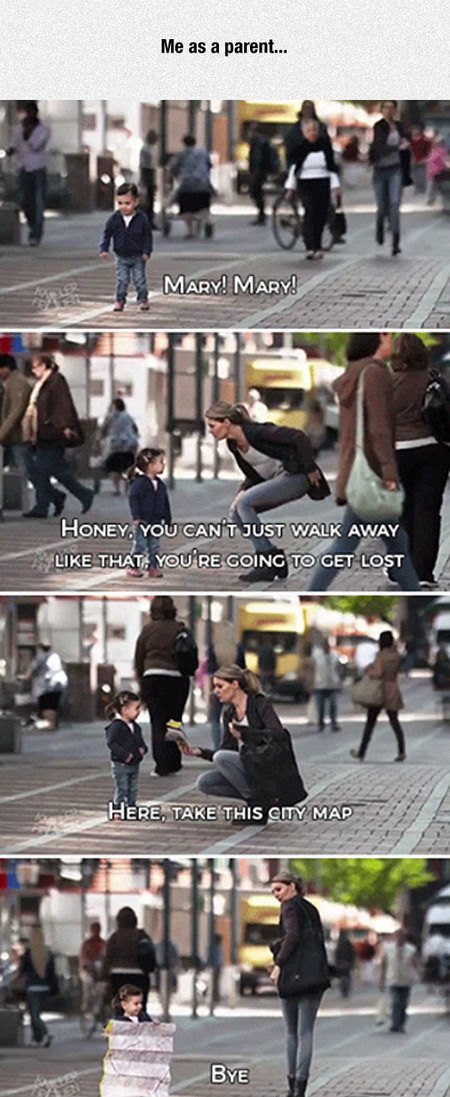 #8 Happiness Is Like A Butterfly

#9 Come On, Fly You Fools!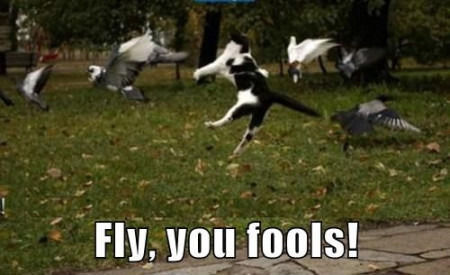 #10 I NE'd
#11 Costco Had A Deal On For GIANT Teddy Bears, It Turns Out They Are Perfect For The Office Environment.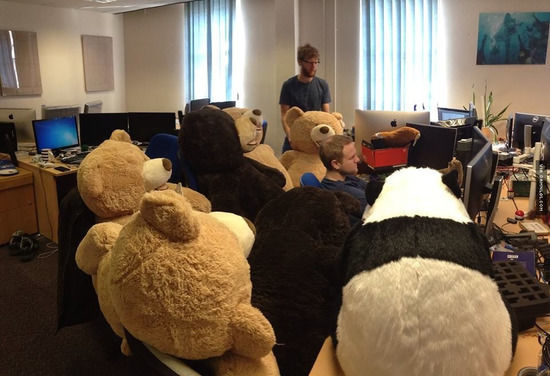 #12 High School Bully Applies For A Job…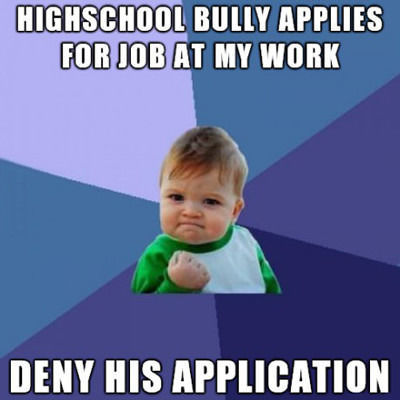 #13 There Is Not Much Left To See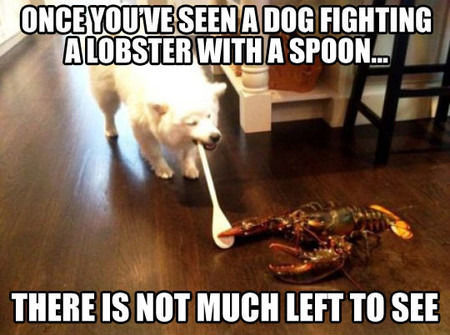 #14 Generic Birthday Party

#15 I should do many things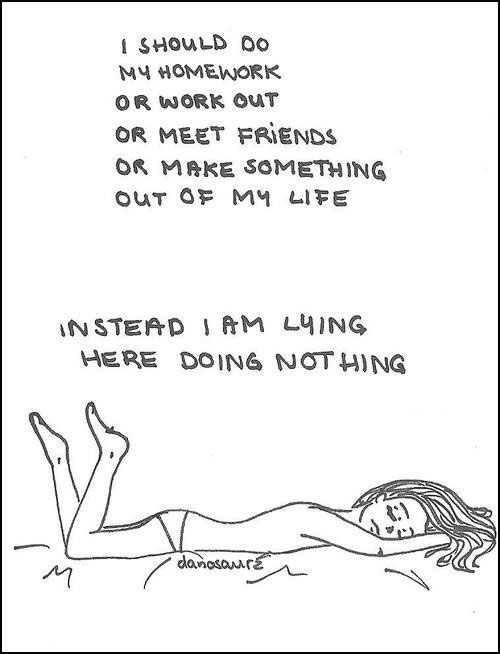 #16 The Cutest Han Solo And Chewie Cosplay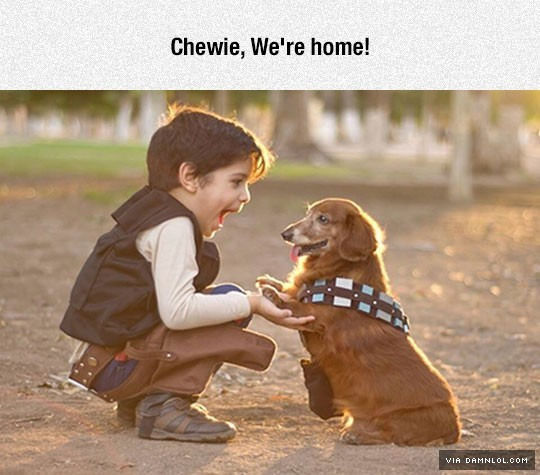 #17 Hardest to resist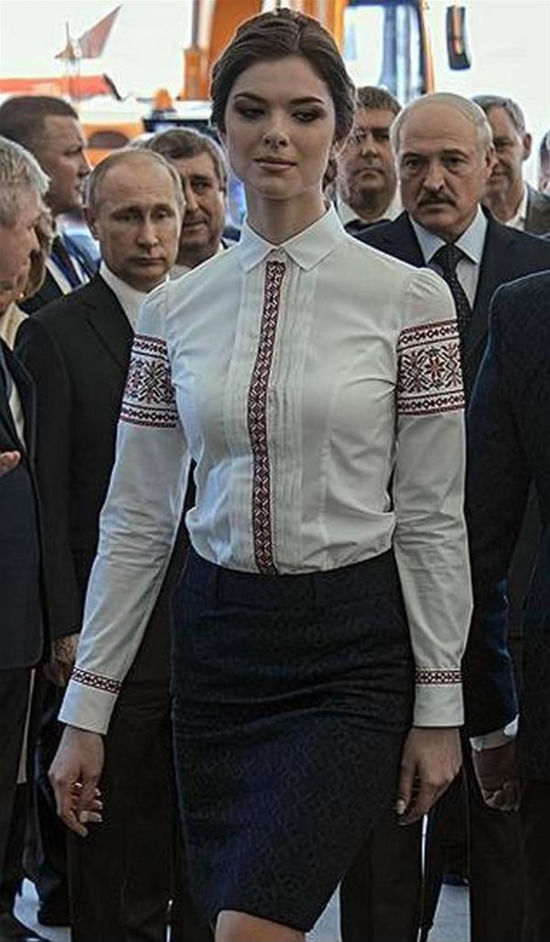 #18 What An Amazing And Underrated Actor..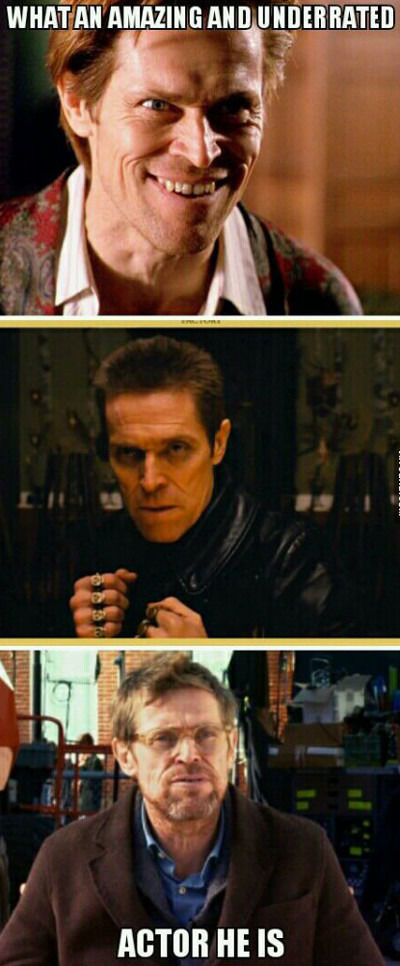 #19 I Know That Feeling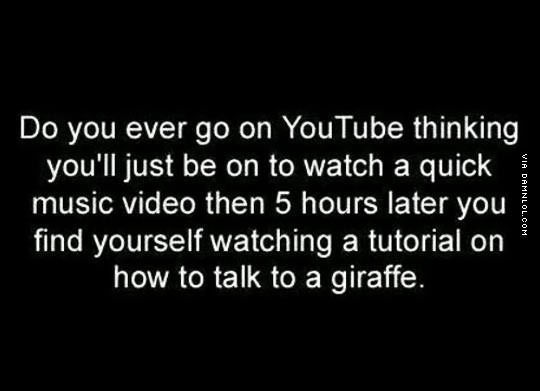 #20 Hitting The Road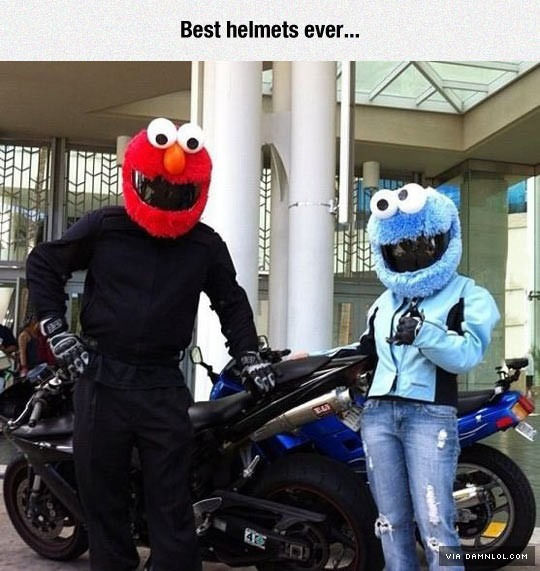 #21 'How's work going?'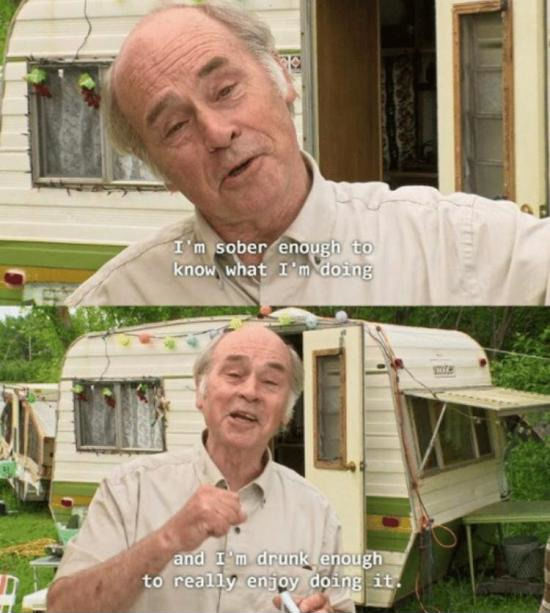 #22 As We Grow Up We Realize It Is Less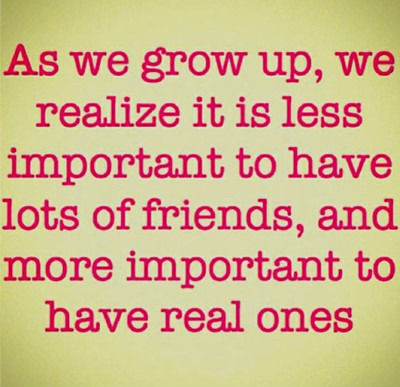 #23 It's so creepy in here…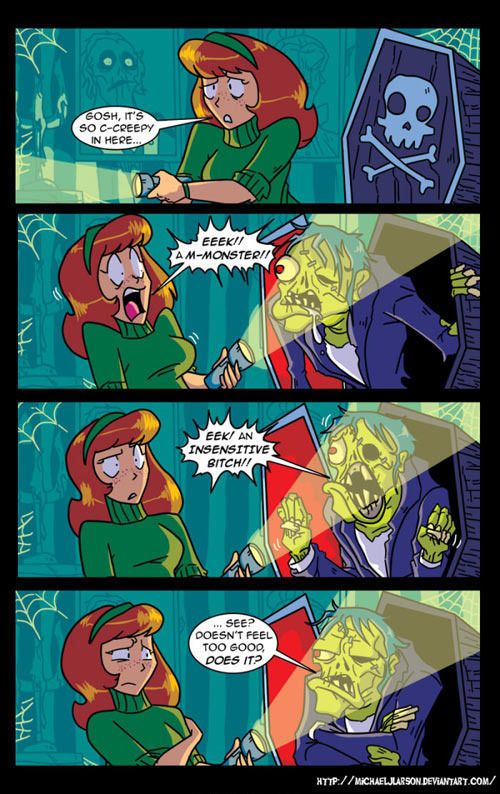 #24 I am your father…