#1 They Thought I Was Crazy When I Climbed The Tree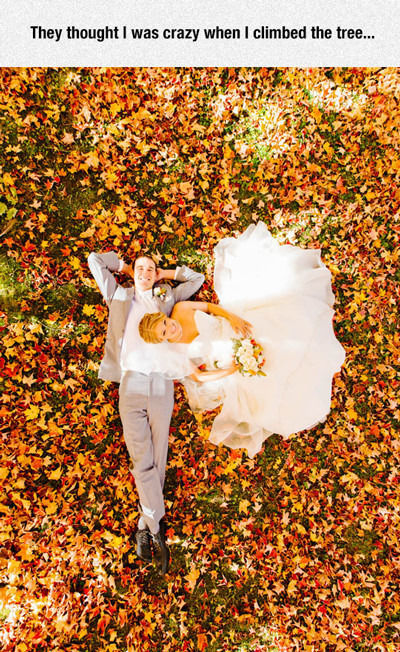 #2 It's Only A Matter Of Time…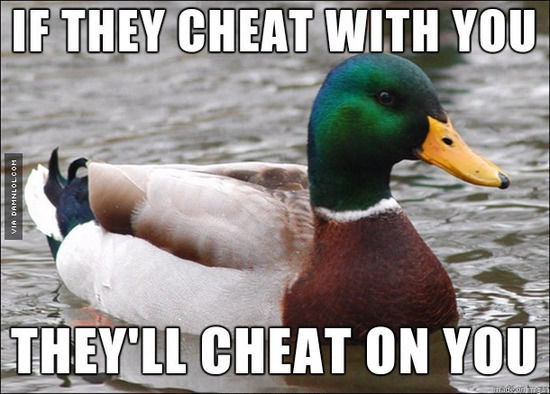 #3 Brobiden! Brorack! Broforce!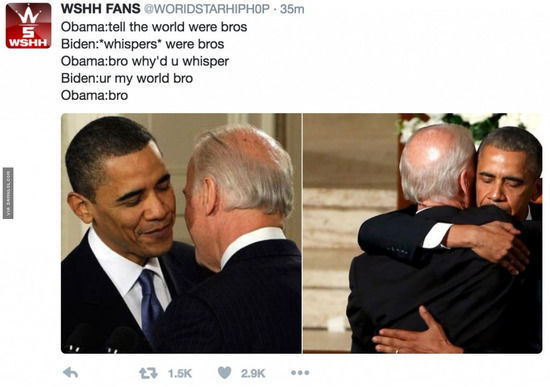 #4 Using Someone Else's Shower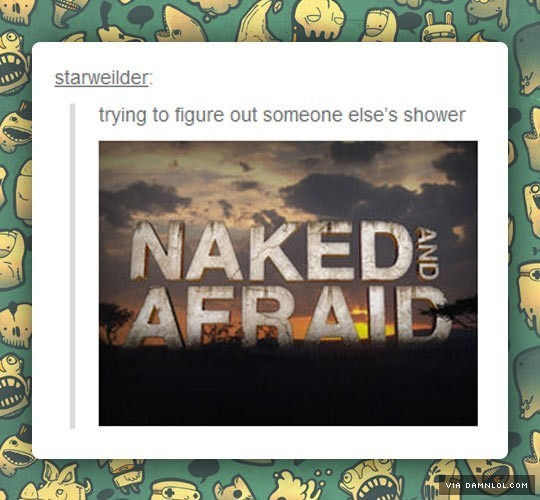 #5 My Friends Complain That I Disappear A Lot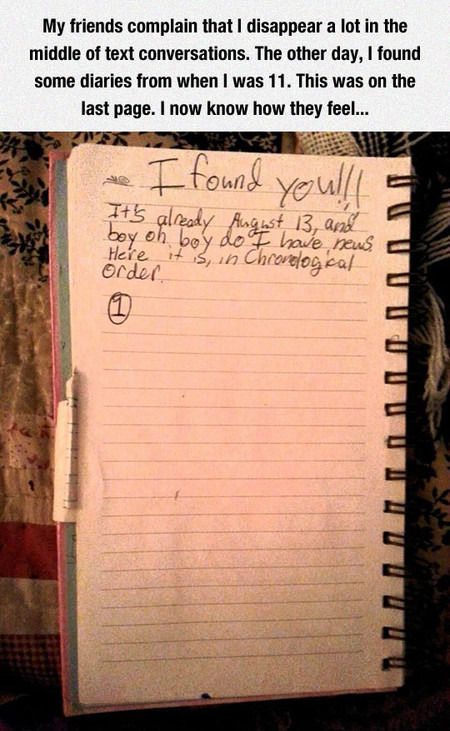 #6 Trying To Get A Tan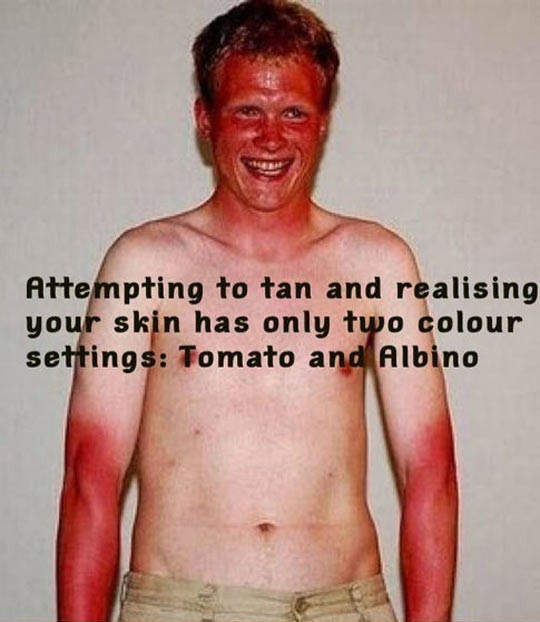 #7 Impossibru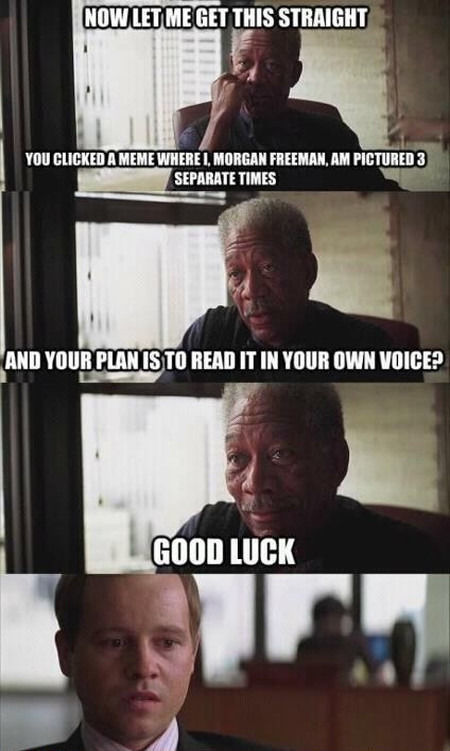 #8 Oh No, It's A Shark

#9 Things That Only Happen In Australia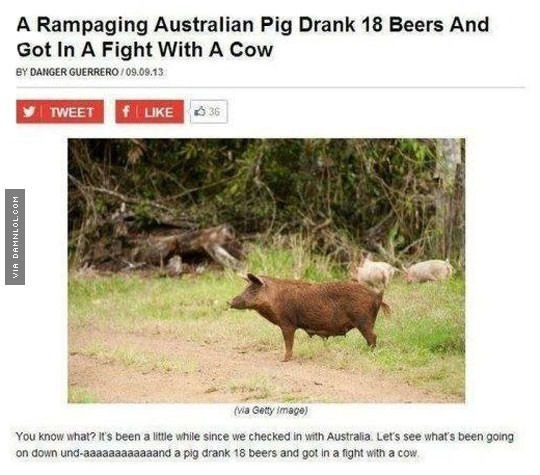 #10 I Hope All Of You Realize That One Day…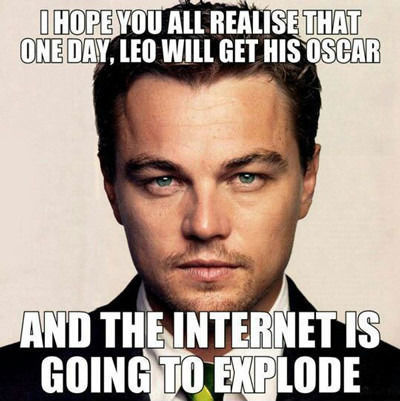 #11 Holy Softness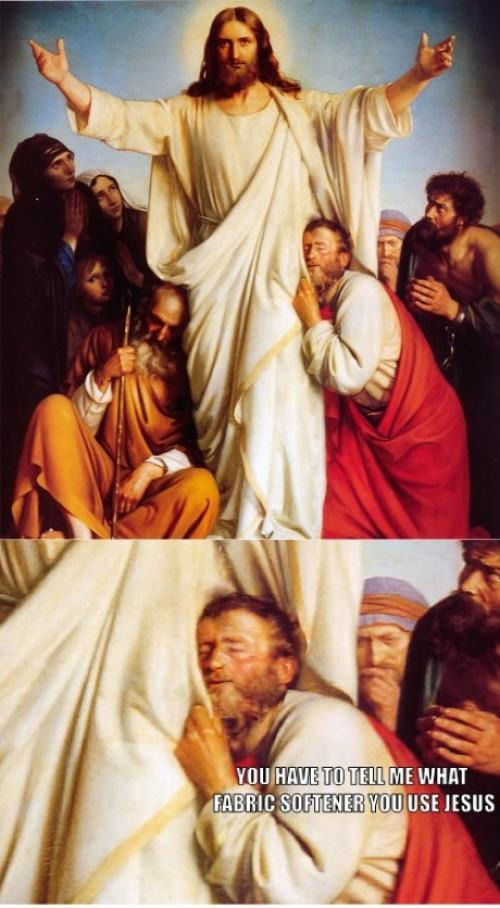 #12 That Sneaky Boop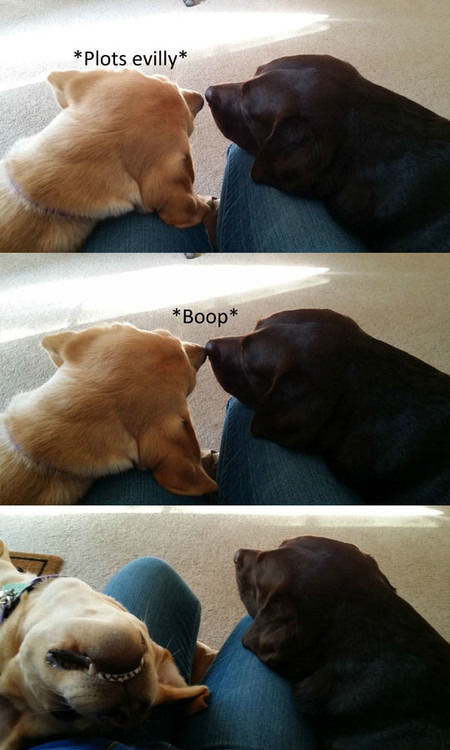 #13 The Hands That Remove The Penneys And.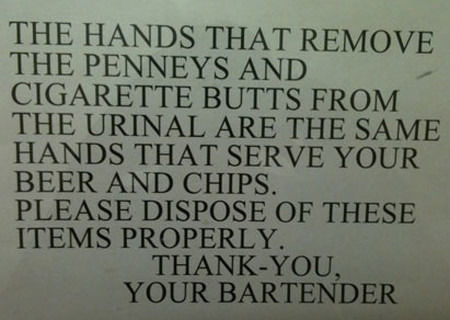 #14 Baked And Ready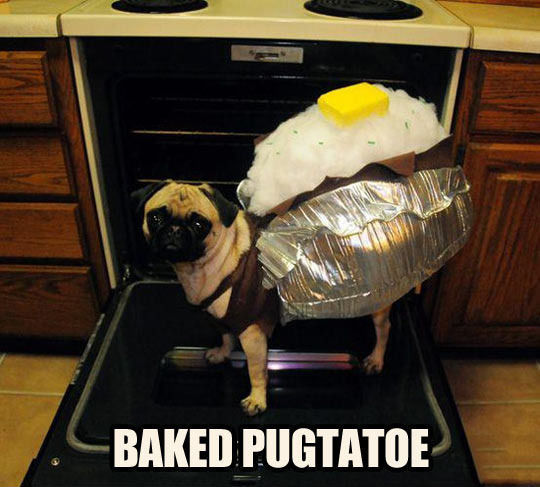 #15 I'm Dressed Just Like My Sister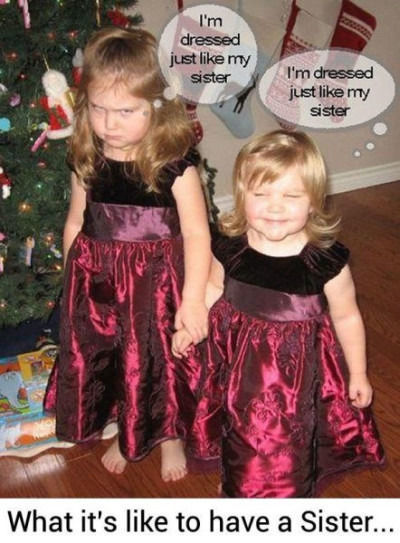 #16 I Will Now Perform What I Like To Call.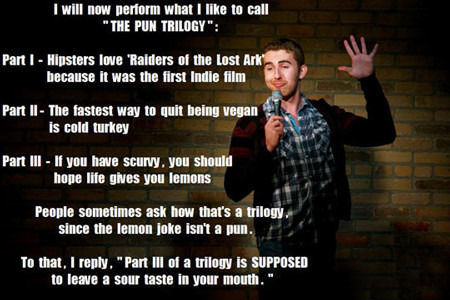 #17 The Hidden Town Of Monemvasia…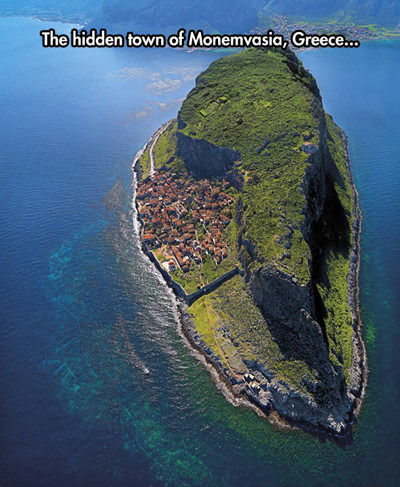 #18 The Most Tragic Day In African American History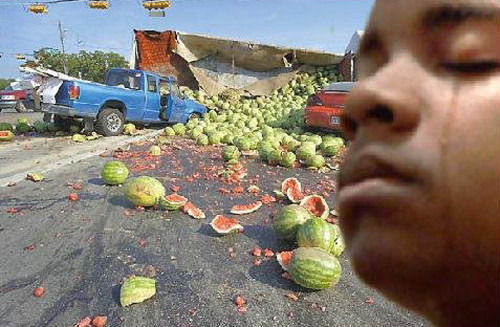 #19 Having The Dumbest Convo Right Now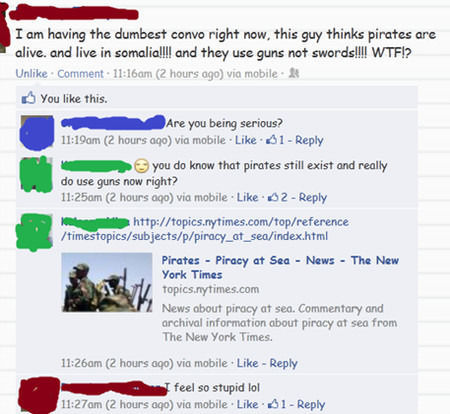 #20 Ever Wonder How Computers Work?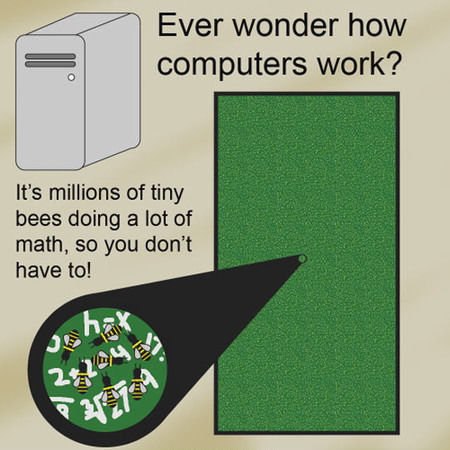 #21 Audi is taking trucks to whole new level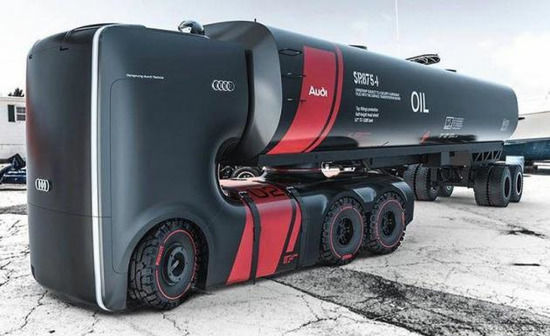 #22 Monty Python Ahead Of Their Time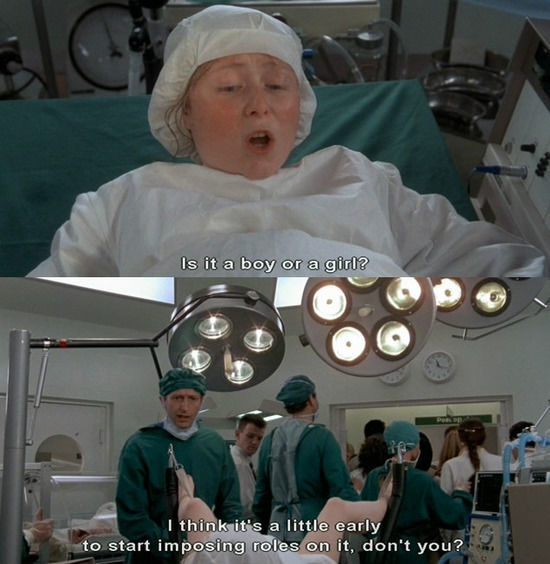 #23 I'm a human…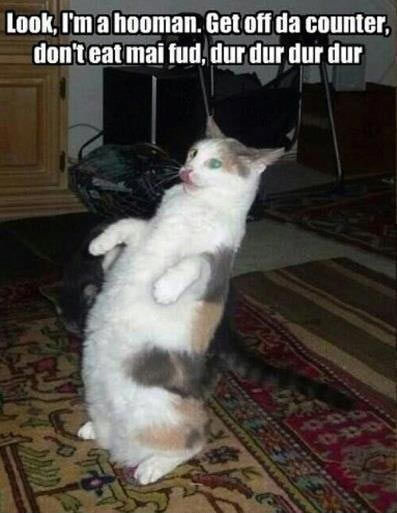 #24 Mortal Kombat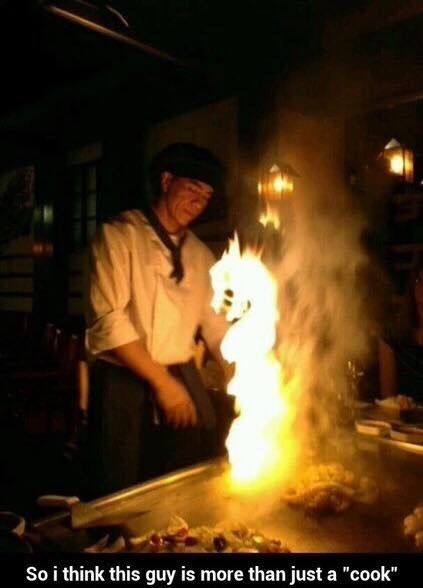 #25 Marine Animals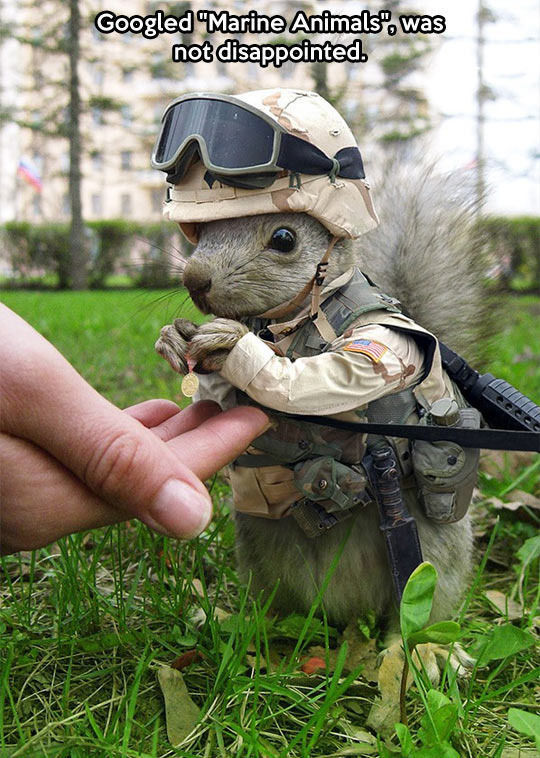 #26 All he said was 'Buddha'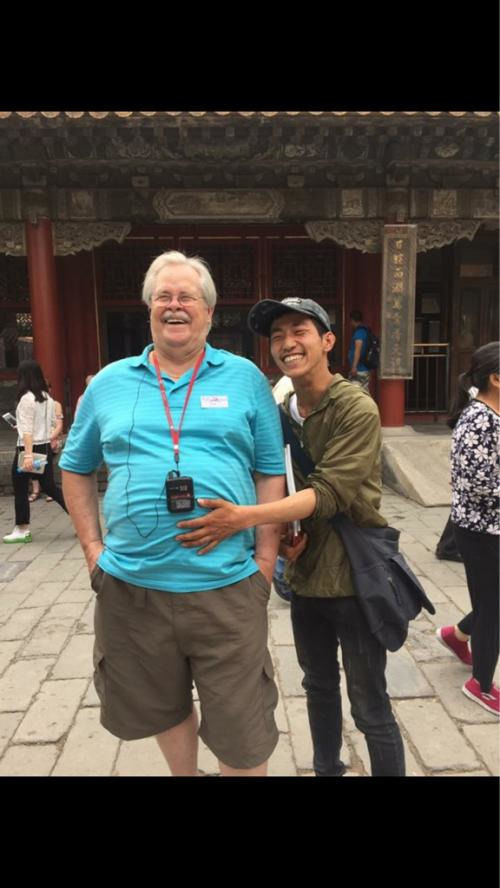 #27 Hate It When People Be Trade Me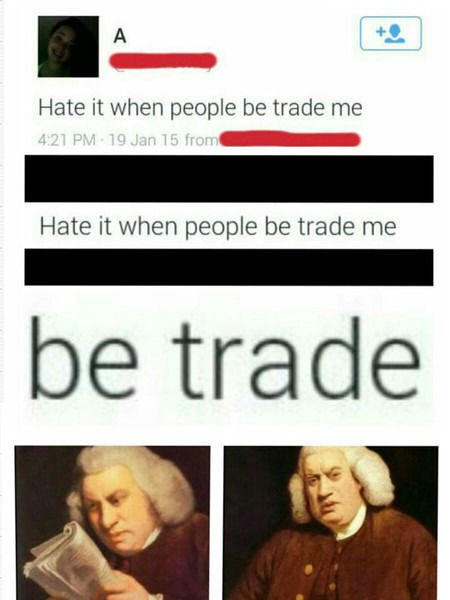 #28 Everybody Thinks Frozen Is The First.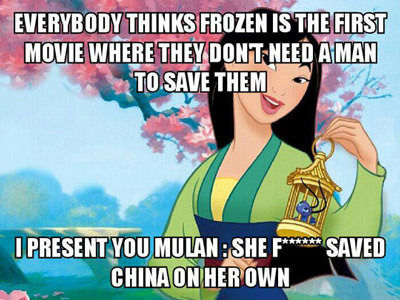 #29 Get out of my head!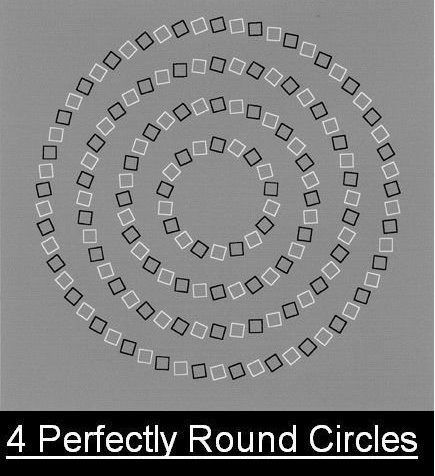 #30 Ridiculous Reasons Why Kids Cry

#31 This Kid Is Playing A Bowling Game